DJI recently announced its new Inspire 2 drone, which has two micro four-thirds cameras in a package squarely aimed at filmmakers and video creators. At the Inspire 2 launch, DJI said that it would accelerate to 50 mph in four seconds and had a top speed of 67 mph. It turns out, that's too fast.
In a news release, the company admits that it might have overstated the specs of its $3,000 drone:
After further optimization and testing of various components of the craft, camera gimbal and propulsion system, our engineers have revised those specifications. The Inspire 2 is now expected to accelerate to 50 mph in 5 seconds and reach a top speed of 58 mph. These changes are necessary to ensure speed does not compromise video quality and stability.
Still, DJI understands that some customers may have pre-ordered the Inspire 2, strictly because of these fast-flying specs. DJI says those customers can "request a full refund from DJI and its authorized resellers." DJI also says it will email all Inspire 2 purchasers so that they are aware of the change.
This isn't the first time DJI has faced trouble this fall. The Mavic Pro faced delays earlier this fall, and DJI formally apologized to customers earlier this month. Mavic Pro owners can take solace in the fact that at least their drone reached production.
G/O Media may get a commission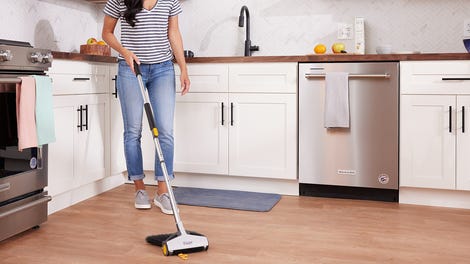 BOGO 50% Off
Flippr - BOGO 50% Off
It seems like a bummer that the Inspire 2 isn't as fast as DJI said it would be. But let's be honest: 58 mph is still fast as hell.