The more I learn about Elon Musk's Boring Project—a batshit idea to build a tunnel that sends cars at breakneck speeds under Los Angeles—the more I want to take a ride. The twisted genius just posted video of a test sled zooming through a test tunnel. Holy shit, it's like going into hyperspeed, and I want to ride! And I feel a little sick now, too!

Don't worry. Elon warned you. His caption for the video on Instagram cautions "Warning, this may cause motion sickness or seizures."
More than one Gizmodo staffer experienced the sickness part after watching the footage. Luckily, there were no seizures. One would hope that the final design of the tunnel would use LED strips or something to light the way and avoid that gnarly flickering effect when the sled hits 125 miles-per-hour. The flickering is still pretty cool, though.
We still don't have a ton of details on the Boring Company. What we do know is that Musk got frustrated with a traffic jam last December and decided to create a new company that could fix the problem. Thus, the Boring Company was born. In the beginning, we knew that Musk wanted to build a tunnel underneath Los Angeles—but not much more. Musk was not shy about admitting to how harebrained his scheme was. "We have no idea what we're doing," said the billionaire.
G/O Media may get a commission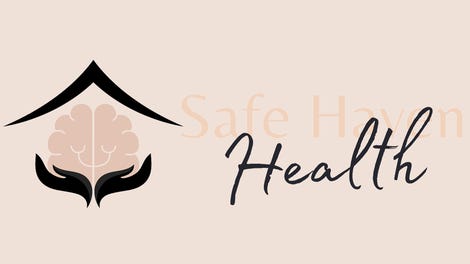 Addiction counseling
Safe Haven Health
Musk explained his idea further in a TED Talk last month. Essentially, the idea amounted to creating a three-dimensional network of tunnels underneath the city. Cars would enter the tunnels by parking on top of a sled that would then lower into the ground and connect to the network. The animation of the process makes the whole system look like a crazy slot car race.
It's worth noting that the rending also suffered from the flickering light effect, so maybe Musk is just trying to make us sick. What a troll that would be. Fill Angelenos with hope that the city's traffic nightmare might soon be a thing of the past. And then just make them barf in front of their computer. In a way, Musk has already accomplished this.