The eStarling digital picture frame arrived late yesterday, and here's a warning: it's even uglier than its unboxing pictures we've seen so far. Its USB dongle sticks out the top like an antenna, and the dog-ugly logo plastered across the top is not removable without marring its finish.
I plugged in its AC adapter and connected it to a PC via its USB cable and it simply won't communicate with the Wi-Fi network. Even after configuring the Wi-Fi network to be completely open, still, no dice. There's more bad news, too:

When I had no luck hooking up the eStarling picture frame to Wi-Fi, nothing else would work. You can't even plug in a flash memory card and look at pictures unless you're connected to the Internet.
So I followed the documentation's directions to a URL that was not working (http://www.estarling.com/support). No, the actual support address is http://www.estarling.com/support.html. Sure, I figured that out easily, but many consumers will be stumped by that, especially grandma.

G/O Media may get a commission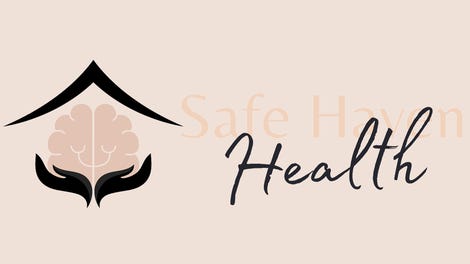 Addiction counseling
Safe Haven Health

Then more bad news: this is a 16x9 picture frame that's packing a mere 480x234 pixels. Besides being a resolution that's way too low for its 7-inch screen, its aspect ratio isn't going to work out too well with 4x3 pictures (think either black bars on each side or stretched photos), and it'll fare especially poorly with vertically-oriented pics that will turn out to be just slim shots with expansive black bars on either side.


But wait, couldn't you just orient the frame vertically? Well yes, but then that horrible logo across the top will be running up the side, standing on end and looking even dumber.
We'll get some tech support Tuesday (between 9am and 7pm Eastern) and see if this thing will work at all, but so far, my assessment is that the eStarling is a highly undesirable product. It's cheaply made, is in an non-standard 16:9 aspect ratio with a relatively low-rez screen, and it's ugly as shit and can't be covered up with a conventional frame because of its odd size and permanent construction. It has a so-far nonworking USB dongle that's starting to develop an odd smell as it heats up.
And finally, its cheap screen makes a whining noise as you dim it, but it's quiet at its full brightness. I can only wonder what the guy we linked to yesterday at Gizgadg was thinking.
It's not looking good, and certainly not worth any heroic last-minute attempts to get one under your tree in time for Christmas. Caveat emptor.