Facebook's hypocritical protection of its executives' privacy while hanging everyone else out to dry was highlighted on Thursday night when it confirmed Mark Zuckerberg has the ability to delete Messenger communications from other peoples' inboxes. Now, Facebook is going to give everyone that option.
In no hurry to take another public beating, it seems Facebook is now more than willing to rapidly respond to any bad PR, at least until CEO Mark Zuckerberg makes his Congressional debut. First reported by TechCrunch, Facebook has confirmed it's working on an "unsend" feature in Messenger that will be available to all users in several months and it "has already been considering how to build this product." When reached for comment Facebook sent Gizmodo the following statement:
We have discussed this feature several times. And people using our secret message feature in the encrypted version of Messenger have the ability to set a timer — and have their messages automatically deleted. We will now be making a broader delete message feature available. This may take some time. And until this feature is ready, we will no longer be deleting any executives' messages. We should have done this sooner — and we're sorry that we did not.
If you're unfamiliar with the secret message feature you can read about how to set it up with your friends and enable it for individual conversations here.
This is a developing story and it's unclear if Facebook intends to give people the exact same options as Zuckerberg has. The company said last night:
After Sony Pictures' emails were hacked in 2014 we made a number of changes to protect our executives' communications. These included limiting the retention period for Mark's messages in Messenger. We did so in full compliance with our legal obligations to preserve messages.
G/O Media may get a commission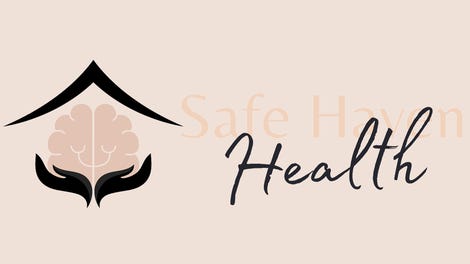 Addiction counseling
Safe Haven Health
Being able to unsend a specific message and having an automatic setting that deletes all communications after a certain period are two different things. Facebook told TechCrunch that, going forward, it won't "unsend or retract" Zuck's messages until everyone has the option.
Much like its recent announcement that it is moving all privacy settings to a single page, Facebook seems determined to frame all of its changes as something it's been working on in the laboratory for a long time. Arguably in the last few weeks, we've seen more significant privacy announcements from the company than in the past several years. I guess the company just had some bad luck with the Cambridge Analytica scandal breaking right before it started rolling out all of its long-in-the-works fixes.
Update: This post has been edited to include Facebook's statement.