Hey, remember how boring season two of The Walking Dead was? All those interminable scenes at Herschel's farm? It turns out the real drama was happening behind the scenes, according to a recently unsealed deposition by original TWD showrunner Frank Darabont, which practically drips with contempt for his former bosses at AMC.
The deposition was taken as part of Darabont's lawsuit against AMC, which claimed that the channel withheld profits of the show's second season from him. As THR explains, Darabont was fired while the season was being filmed, so AMC gave him financial credit for 75 percent of the season, and the equivalent portion of the profits.
However, Darabont claimed—and Glen Mazzara, his assistant turned TWD showrunner #2 corroborates—he worked on all the season's episodes prior to filming, and thus deserved his showrunner's pay for the season's entirety. While it may sound like mundane greed on both sides, remember, this is from Darabont's deposition, making it his sworn testimony—indicating the ex-showrunner presumably felt the facts would back him up.
Honestly, the bigger bombshell from the deposition might be that AMC somehow, for some reason, decided to cut the show's budget from $3.4 million per episode to $3 mil. This is absolutely bonkers, because even by season two The Walking Dead was a ratings juggernaut, and must have been immensely profitable for the network. Regardless of what Darabont was owed for his work, the fact that AMC wanted to short-change its most successful series—and one of the most popular series on all of TV—is mind-boggling.
There's actually a lot more fun (i.e., scathing) details about the AMC execs to discover at the link. Meanwhile, it's worth remembering that whatever the reason, season two of The Walking Dead was indeed pretty bad—and the show has gotten pretty good ever since Scott Gimple took over at showrunner.
G/O Media may get a commission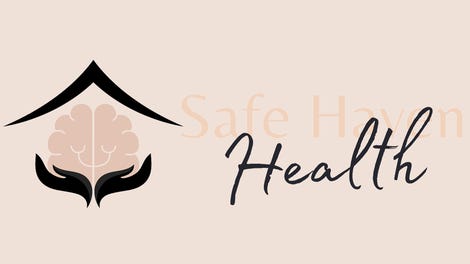 Addiction counseling
Safe Haven Health
It could be that AMC is solely to blame, and/or maybe Darabont was stretched too thin during filming. Or maybe, as was rumored, Darabont was extremely difficult to work with, and Gimple just gets along better with the network and creator Robert Kirkman. Or maybe at some point the AMC executives realized how insane it was to needlessly hamstring the budget of their most popular, profitable show, and are no longer pulling such financial shenanigans. We don't know!
All we know for sure is that as per usual, the biggest dangers on The Walking Dead aren't the zombies, but the living—whether they're in front of the camera or behind it.
---
Contact the author at rob@io9.com.