Newly published findings reveal that, since its introduction in 2006, the HPV vaccine has reduced HPV infection rates by a massive 56% among female teenagers 14-19 years of age. Is this impressive? Enormously. Is it enough? Not even close.
Top image via Getty
Close to 80 million Americans are currently infected with HPV, viruses from the papillomavirus family responsible not only for oral and genital warts, but a variety of cancers. That's about one third of the population (which, in this country, makes it about as prevalent as obesity). It is estimated that 19,000 cancers annually are attributable to HPV infections in women (the most common being cervical cancer) and 8,000 in men (who suffer most commonly from throat cancers).
There is a causal link between HPV and cancer. That means the HPV vaccine is effectively a cancer-vaccine. A CANCER VACCINE. That these vaccinations have been as effective as they have (even in the face of unfounded antivaccination propaganda and astoundingly dumb political maneuvering) is certainly a testament to their importance; but the report – published in the June issue of The Journal of Infectious Diseases – also throws into stark contrast how much more could be done to curb the rate of HPV infection and, by extension, the development of cancer.
G/O Media may get a commission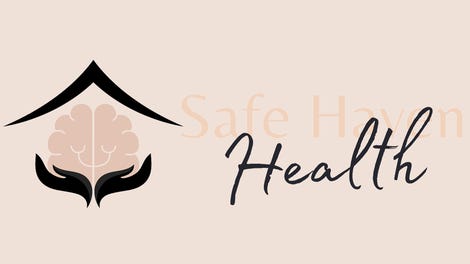 Addiction counseling
Safe Haven Health
Says Tom Frieden, director of the Centers for Disease Control:
This report shows that HPV vaccine works well, and the report should be a wake-up call to our nation to protect the next generation by increasing HPV vaccination rates.

Unfortunately only one third of girls aged 13-17 have been fully vaccinated with HPV vaccine. Countries such as Rwanda have vaccinated more than 80 percent of their teen girls. Our low vaccination rates represent 50,000 preventable tragedies – 50,000 girls alive today will develop cervical cancer over their lifetime that would have been prevented if we reach 80 percent vaccination rates. For every year we delay in doing so, another 4,400 girls will develop cervical cancer in their lifetimes.
HPV is typically spread through sexual contact, and can transmit while there are no visible symptoms. As a result, on the order of 14 million Americans become newly infected every year. Given the effectiveness of the HPV vaccine, these numbers are simply unacceptable. We can do better.
For additional information on HPV, cancer screening and HPV prevention, visit the CDC.