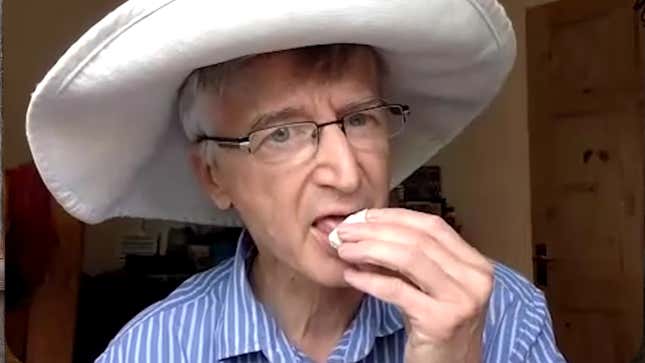 The 33rd annual Ig Nobel Prizes in improbable research that make people "LAUGH, then THINK," according to its website, were revealed this week. The awards are produced by the Annals of Improbable Research magazine.

Meet Microsoft's New Surface Laptops
Each year, the awards feature scientific experiments that are as amusing as they are intriguing, shedding light on questions you never thought scientists would bother to interrogate.
As you may have guessed, the prizes are a riff on the Nobel Prizes, which were first awarded in 1901 and have so far awarded 954 individuals. This year's Nobel Prize winners will be announced October 7 through October 9. While recent Nobel Prize winners have included physicists who helped untangle quantum entanglement and a paleogeneticist who helped decipher human origins, the Ig Nobel awards prioritize more baffling explorations of the natural world and human behavior.
This year's winners include a team that found anticipating boredom induces boredom in lecture attendees, a group that studied how many passersby stop and look up when they see other people on the street doing so, and a group that developed a smart toilet for monitoring the user's health. Another team counted the hairs in cadavers' noses, to see if the dead had an equal number in each nostril. The complete list of winners can be reviewed in full here.
Each year brings something new. Last year's award winners included a study on constipated scorpions, and the 2021 rendition included a study on how sexual intercourse may be a great way to clear sinus congestion. The Ig Nobel winners of yesteryear can be found here.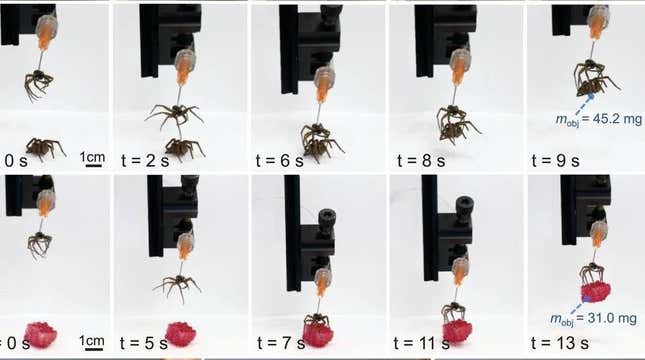 This year's prize categories were Chemistry and Geology, Literature, Mechanical Engineering, Public Health (for which the smart toilet won), Communication, Medicine, Nutrition, Education, Psychology, and Physics. The prizes change from year to year; in 2022, awards were given in art history (for the study "A Multidisciplinary Approach to Ritual Enema Scenes on Ancient Maya Pottery") and Applied Cardiology ("Physiological Synchrony is Associated with Attraction in a Blind Date Setting".)
True to their name, the Ig Nobel prizes are amusing at first glance. But bother to read further and you'll find surprising insights about our own species and/or the world we inhabit.
Consider the "taxonomy of taste" outlined by the prize winner in Chemistry and Geology, for his work "Eating fossils." At first glance, it is a silly notion to try biting into such hardened remains. But as Jan Zalasiewicz, a geologist at the University of Leicester and this year's winner wrote, "Licking the rock, of course, is part of the geologist's and paleontologist's armory of tried-and-much-tested techniques used to help survive in the field. Wetting the surface allows fossil and mineral textures to stand out sharply, rather than being lost in the blur of intersecting micro-reflections and micro-refractions that come out of a dry surface."

"One could then, it seems, literally develop a taste for stratigraphy," Zalasiewicz added. Some of the Ig Nobel winners developed technologies—whether from dead spiders or chopsticks and straws—and some mused about the (apparently) unscientific parts of their practice.
Sure, the Nobel Prizes are cool, and explore some of the most important questions of our time. But the Ig Nobels ask the silly questions, and surely those are important, too.
More: Constipated Scorpions and the Best Way to Open a Door: The 2022 Ig Nobel Winners Are Here