Creepers, rejoice: after several months of testing, Instagram has killed a feature that alerted users when someone took a screenshot of their Stories. Long live the ability to discretely throw shade at all of your online frenemies!
BuzzFeed first reported the change, which Instagram quietly made without much hubbub—though now that the news is out there, the internet has been celebrating the ability to once again capture the wild, questionable shit that other people share in their Stories. What a time to be alive.
The report marks the end of a months-long test of screenshot notifications, which Instagram first introduced in a limited form back in February. Like so many features that have found their way into Instagram in recent years, the creeper warning was cribbed from Snapchat, which alerts users when a photo or video from their story was saved for posterity in a screenshot. On both platforms, Stories are supposed to only last for 24 hours and users can see who viewed the content.

"We are always testing ways to improve the experience on Instagram and make it easier to share any moment with the people who matter to you," Instagram said at the time it started testing the feature. (The company did not respond to request for comment on its decision to roll back the feature. We will update this post if we hear back.)

Perhaps the scariest part of the feature during its short-lived test run was no one was really sure who had it. Users got a single warning—a popup after screenshotting a story that warned, "Next time you take a screenshot or screen recording, the person who posted the story will be able to see it"—but were otherwise in the dark about whether a person would be notified about a screenshot or if they could get away with it.

G/O Media may get a commission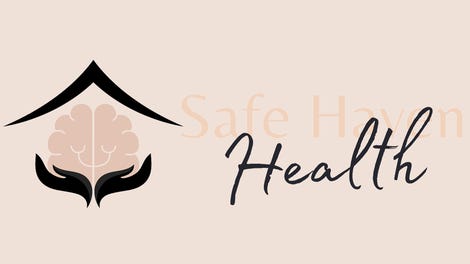 Addiction counseling
Safe Haven Health
Users who had their Stories screenshotted were shown the name of the screengrabbers displayed next to a camera shutter icon, along with a notification alerting them that someone captured their post.

Now, all the fear associated with stealing a shot of someone's story is gone. You may once again return to your habit of subtweeting the stories of your friends, acquaintances, and celebrities without fear of being outed as the depraved screengrabber that you are. That said, continue to tread carefully as not all of Instagram is safe for screenshotting. Capturing a disappearing photo or video in a direct message will still produce a notification.

[BuzzFeed]