Another mega-merger bites the dust. This morning, Comcast issued a (very) brief statement regarding its tortured merger plans with Time Warner Cable, saying the proposal has been "terminated."
"Today, we move on," wrote Comcast CEO Brian L. Roberts in the statement. "Of course, we would have liked to bring our great products to new cities, but we structured this deal so that if the government didn't agree, we could walk away."
The proposal—which was pegged at a crazy $45 billion—had been facing stiff criticism. In March, we learned that the FCC had recommended the deal pass through an official hearing, which would have put its fate in the hands of a judge and allowed the FCC the power to approve it.
Things only got worse from there, and for the last few days, the fate of the merger seemed dubious—criticism from the public, as well as various government regulators and the FCC, seemed to grow in symphony. Yesterday, we heard rumors that Comcast was ready to "abandon" the plan. Early this morning, The New York Times described Comcast's last-ditch efforts to convince the FCC:
On Monday, Mr. Roberts met with Tom Wheeler, chairman of the F.C.C., according to a government filing made by Comcast. During the meeting, Mr. Roberts made one last pitch as to why the transaction was in the public interest and promised that Comcast would deliver "best-in-class" service to its new customers...
G/O Media may get a commission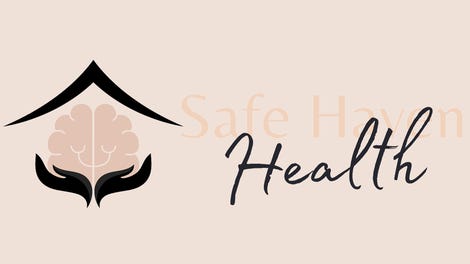 Addiction counseling
Safe Haven Health
Regardless of that promise, this is good news for consumers. As the debate over net neutrality and the regulation of the broadband market in America evolve, giving a mega-company so much of a tumultuous market would have been dangerous for the average customer—not to mention the internet at large.