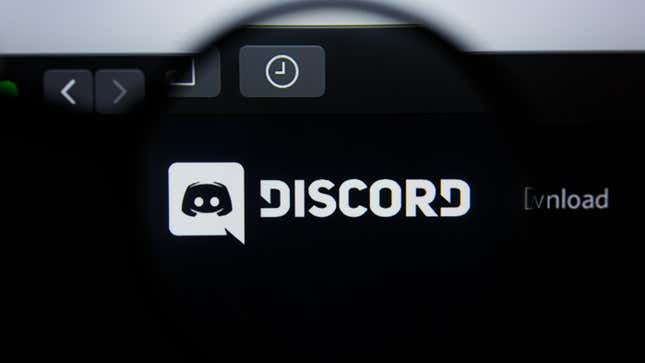 A Massachusetts service member who has been described as both a "young, racist gun enthusiast" and an internet "troll" has been arrested in connection with the series of national security leaks that have roiled the U.S. government over the past week.
How Does Gerard Pique's New Twitch Indoor Soccer League Work?
On Thursday, the FBI took Jack Teixeira, a 21-year-old Massachusetts Air National Guard member, into custody in connection with the massive breach of government secrecy. A news helicopter captured video of the raid on the suspect's home—revealing images of the handcuffed twenty-something being led from his house by heavily armed federal agents:
During a short press conference, Attorney General Merrick Garland confirmed that Teixeira had been arrested in connection with the "alleged unauthorized removal, retention, and transmission of classified national defense information." Garland further commented that Teixeira had been taken into custody "without incident."
Teixeira is scheduled to make an initial appearance at the U.S. District Court for the District of Massachusetts on Friday.
Who is Jack Teixeria?
NBC reports that Teixeira currently holds the rank of airman first class and has been stationed at Otis Air National Guard Base on Cape Cod. His official title is "cyber transport systems journeyman" and the Washington Post has said that it is Teixeira's role as an IT technician that allowed him access to sensitive classified information.

But at the same time that Teixeira seems to have had a job important enough to make him privy to highly guarded government secrets, he also apparently moonlighted as a juvenile internet troll—and that's where he seems to have gotten himself into massive amounts of trouble. Under the charming internet handle "jackthedripper," Teixeira is said to have been the admin of a gaming and "gun enthusiast" community hosted on the messaging app Discord. It's in this gaming group—dubbed "Thug Shaker Central"—that Teixeira is alleged to have leaked large tranches of highly classified material.
Why, exactly, was he doing this? Supposedly to "impress" the other members of the group—many of whom were teenagers, the New York Times has reported:
Airman Teixeira oversaw an online Discord group named Thug Shaker Central, where about 20 to 30 people, mostly young men and teenagers, came together over a shared love of guns, racist online memes and video games.
Just how did a doofus like this get his hands on highly sensitive government documents? It's safe to say that we currently have no idea and we might have to wait for an entirely different kind of government leak to find out.

This article is part of a developing story. Our writers and editors will be updating this page as new information is released. Please check back again in a few minutes to see the latest updates. Meanwhile, if you want more news coverage, check out our tech, science, or io9 front pages. And you can always see the most recent Gizmodo news stories at gizmodo.com/latest.