It can be tough to reconcile being a LEGO geek and a fan of the environment (raises hand). But LEGO is trying to make that a little easier.

The company announced on Thursday that it has started production on a line of plastic pieces made from sugarcane. Fittingly, the first pieces in the line will be plants and trees. Though they only represent a tiny fraction of all LEGO pieces, they represent the first step in a plan to turn a company that peddles in plastic toward a more sustainable future.
The sugarcane plastic is a type of polyethylene, which tends to be softer than your average LEGO building blocks. But it's a good fit for the flora that occupies LEGO's world, which is why the company is starting there. Tim Brooks, the company's vice president of corporate social responsibility, said in a press release that builders won't notice the difference once the plant-based polyethylene pieces hit the market.
The process to make the pieces uses ethanol made from sugarcane waste instead of oil drilled out of the ground. Sugarcane tends to be the most sustainable biofuel source owing to its lower-carbon footprint than corn and most other sources of biofuel.
More sustainable doesn't mean it's the perfect answer, but it's still light-years beyond oil-based plastics. LEGO is in the process of changing its business to be more environmentally-minded. It announced that it had reached its goal of purchasing 100 percent of its energy needs from renewable sources last year. The company is also plowing $150 million into bioplastic research for its toys and packaging. And it has long asked users to pass along pieces when they're done or recycle them in order to keep plastic out of landfills.
G/O Media may get a commission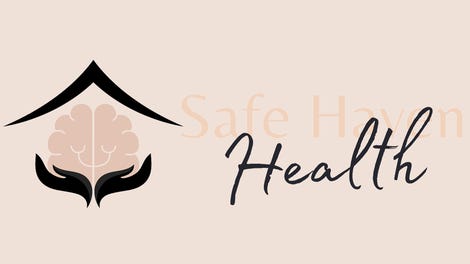 Addiction counseling
Safe Haven Health
The company's first production line of bioplastics is the latest in a growing movement to change our relationship with plastic. A ban on plastic bags has worked wonders in California and straws could be next. For LEGO's next act, they may consider making their underwater pieces from something more gentle on reefs.