In an email to Gizmodo, Lyft confirmed that it is investigating an anonymous claim that employees used its customer database to access the personal information of romantic partners and technology executives like Facebook CEO Mark Zuckerberg.
As first reported by The Information, a person identifying themselves as having worked at Lyft made the allegations on an app called Blind, which bills itself as a way for employees to anonymously speak up about their workplace.
The Blind user claimed to have personally "seen people look their exes up," and "check to see if their significant other actually went where they said, and stalk attractive people they've met." What's more, the person claimed to have "heard at least one employee brag about having Zuck's phone number from using our data," and that it was common for Lyft employees to look up the rider ratings of executives at Lyft and other companies. Disturbingly, at least one employee was said to have bragged about collecting information on Hollywood actresses and porn stars.
A Lyft spokesperson told Gizmodo "the specific allegations in this post would be a violation of Lyft's policies and a cause for termination, and have not been raised with our Legal or Executive teams." They went on to emphasize that Lyft requires training on data privacy practices and that when a member of a team accesses this kind of information "each query is logged and attributed to a specific individual."
The anonymous source wrote on Blind that they needed to speak out because "this has bothered me way too long and it's gone unchanged for too long for me to not say anything." They urged that the abuse "needs to be curbed and access restricted." Without more details from Lyft, it's unclear what specific prescription would be necessary to fix this issue.
G/O Media may get a commission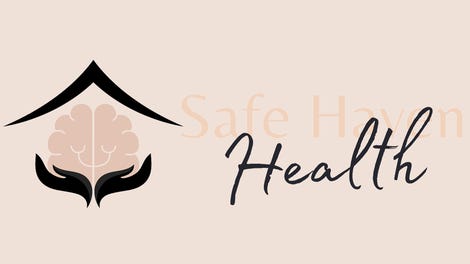 Addiction counseling
Safe Haven Health
If this all sounds vaguely familiar, Uber, Lyft's primary competitor in the ride-sharing game, got in trouble for something very similar in 2014. It's ride-tracking system known as "God View" was reportedly abused by employees for their own amusement at parties and to track journalists that were critical of the company.
Lyft has managed to avoid a lot of bad PR because Uber has done such an incredible job of demonstrating what a corrupt and reckless company looks like. But ride-sharing is a dirty business, and Lyft has every opportunity to screw up as hard as Uber.
Do you have any information on Lyft's system or alleged abuses of it? Email me: rhett.jones@gizmodo.com