Oh, Bing. You've got a silly name, bad breeding, and scattershot marketing. It's a damn good thing, then, that you've got some legitimately cool tricks up your sleeve. Here are a few of the best.

Searching for desktop backgrounds is super easy in Bing—there's even a special image size category for it. You can narrow results down by color, or type (illustration or photo) too.


Consumer tools are sort of Bing's thing. Meaning? You can get the contact numbers of any company really fast, even if they've hidden them. Which they always do.

G/O Media may get a commission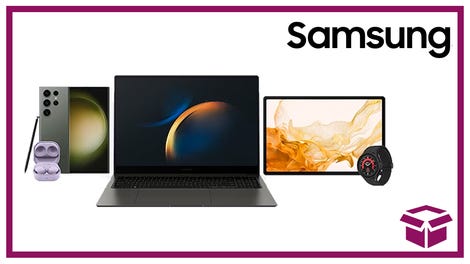 24 hour deals
Discover Samsung - Daily Deal

Bing's Search categories are great for quick gadget research. Bing takes a (generally decent) guess at the most important information about the device, and provides a nice little menu of subsearches in the sidebar.


That huge image in the Bing background? It changes (almost) every day, and each one has interesting, related links embedded. It'd be nice if you could turn it off, but it's sorta fun, in the same way Google's custom logos are.

You can create an RSS feed for any search. They're not as up-to-date as a Google Alert, for example, but it's a nice way to gather and sort info on an active subject.


Bing's video preview basically solves the biggest problems with video search—terrible file naming and bad thumbnails. Special bonus for international users: You can use these long-ish previews to sneak around IP filtering for sites like Hulu and NBC. Above: Conan, from London. HA.


Bing's result previews create a little summary for each result, so you don't have to click if you're just looking for basic info. Especially effective on reference material, like dictionaries or Wikipedia.