Surrounded by a swirl of controversy after published reports connected him to an alt-right political organization, the 24-year-old Oculus exec has issued a statement saying he's sorry his actions "are negatively impacting the perception of Oculus and his partners."

A post on Luckey's Facebbook page appeared late Friday night, denoting the amount of money he donated to Nimble America and claiming his views have not been accurately represented:
"I am deeply sorry that my actions are negatively impacting the perception of Oculus and its partners.The recent news stories about me do not accurately represent my views."

"Here's more background: I contributed $10,000 to Nimble America because I thought the organization had fresh ideas on how to communicate with young voters through the use of several billboards. I am a libertarian who has publicly supported Ron Paul and Gary Johnson in the past, and I plan on voting for Gary in this election as well.

"I am committed to the principles of fair play and equal treatment. I did not write the "NimbleRichMan" posts, nor did I delete the account. Reports that I am a founder or employee of Nimble America are false. I don't have any plans to donate beyond what I have already given to Nimble America.

"Still, my actions were my own and do not represent Oculus. I'm sorry for the impact my actions are having on the community."
Luckey's statement comes after a day of outcry from developers making games and experiences for the Oculus Rift, some of whom are pulling support for the hotly-anticipated VR headset.
UPDATE, 9-23-16, 9:30: Daily Beast reporter Gideon Resnick, who broke the story of Luckey's ties to Nimble America, is pushing back on the Oculus exec's claims that he didn't write the controversial NimbleRichMan posts on Reddit. Excerpts of his correspondence with Luckey can be seen in the tweets below:
G/O Media may get a commission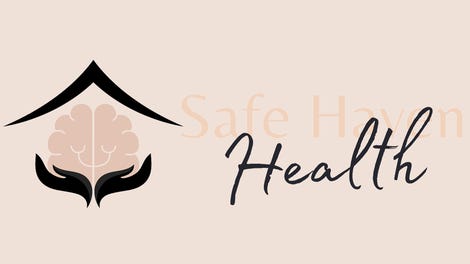 Addiction counseling
Safe Haven Health