"So your gonna think this sounds crazy but im sooo sure that im the guy in picture 11 on the article," read the email that photographer Michael Galinsky received from Jamie Rutina. "You cant see my face cuz im looking down at something, but I know its me, the hair is mine, the coat, the stance/mannerism. I was 20 yrs old then."
At least four people have been identified in 1980s mall photographs that made the rounds on Gizmodo and countless other websites to promote Galinsky's new book Malls Across America.
"This is actually very hilarious to me right now. The female on the far right of the three teenage girls is my mother (Marlene Anderson)," Samanta Schneider posted on Facebook about the photo on the left. "The blonde is Brigette Sloan and the brunette in the middle's name is Sue one of my mother's friends from High School, although my mother cannot remember her last name. I believe they are in front of Bakers shoes, according to my mother that's what the store behind them looks like."
Ryan Travis posted to Facebook about the photo on the right: "The 'jock' on the left is my uncle! Number 62."
G/O Media may get a commission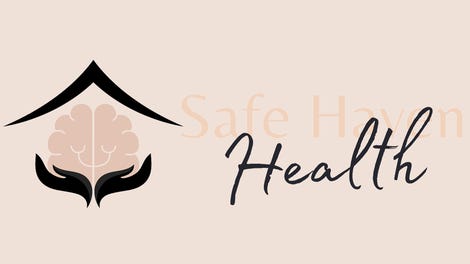 Addiction counseling
Safe Haven Health
But perhaps the most poignant discovery came from David Walczak, who wrote an email to Galinsky about this photo last week.
"That photo… is of my parents. I recognized them as soon as I saw it. The really shocking thing is we had my father's memorial on November 7th, and visited his grave on the 8th… It really feels like my Father chose this vehicle to let my family know he is in a good place."
Galinsky says he's "blown away" by the response to the photos. "I think that one of the reasons they resonate so much with so many people is that they feel 'of the time' rather than about the time," he says. "When people comment on them, they aren't talking about the picture quality, or the 'photography,' but instead what the images evoke for them. Clearly they are evoking a lot."
Predictably, Amazon's copies of the book are backordered, but you can add yourself to the publisher's waiting list here. [Daily Mail, Today.com]