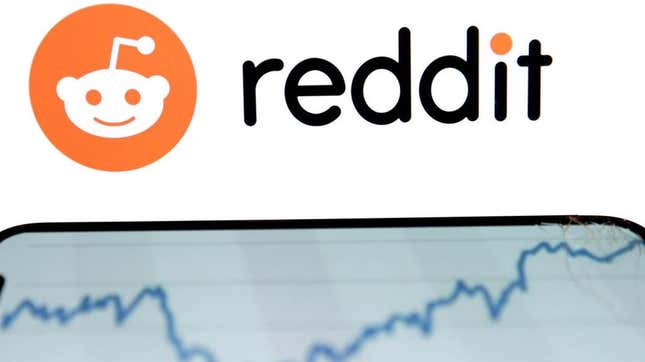 Reddit users started complaining about major outages at around 3 p.m. ET on Tuesday. The complaints first started rolling in at about 2:45 p.m. with only 11 people reporting outages, but by 3:30 p.m., that number rose to more than 49,000.
Reddit Knowingly Downvoting Self | Future Tech
Roughly 52% of the complaints report a recurring problem with the app, while 35% complain of outages on the website, and 14% say they are receiving a server error.
On Twitter, Reddit said that it has identified "an internal systems issue" and is working to determine a fix. The site's status page does say, it is "currently offline" and is working to identify and address the issue. One person commented on Down Detector, and said, "They [Reddit] just announced the site is down for maintenance, and it's expected to be back up in 16 hours."
This is not the first time Reddit has gone down in recent weeks as a similar outage occurred last month. At the time, the social media site wrote on Twitter that it had identified the outage and said it was due to "problems with APIs, commenting, and voting."