I'm trying not to cry as I write this. Actor Leonard Nimoy has passed away at age 83, leaving behind a legion of grieving fans who have loved him all their lives, and millions of honorary "grandchildren" like me.
I don't go around claiming to be Nimoy's granddaughter because I watched a few too many Star Trek: TOS marathons on the SciFi channel growing up (though I did do that). Last January, after posting a note in praise of his granddaughter on Twitter, Nimoy offered to "adopt" anyone interested as his honorary grandkid. The willing came in droves, and we all became one happy cyber family. As someone who never met my grandfathers, I treasured this interaction, even though I was one of many.
That was the thing about Leonard Nimoy. Everyone loved him. He caught your eye first as the finest actor with the most fascinating character on Star Trek. I always thought it was Nimoy who made Spock beloved rather than irritating, a proper, wry foil for Kirk instead of playing the straightman. Later he would deepen Spock's gravitas in the Star Trek feature films, where Spock was the linchpin. He remained so even in JJ Abrams' Trek reboot; Nimoy was the only original actor and character given a cameo.
G/O Media may get a commission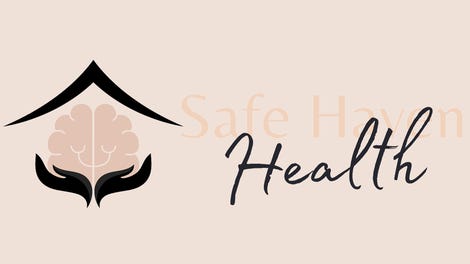 Addiction counseling
Safe Haven Health
He was much more than Spock. He was a vibrant, hugely productive artist, a poet and a director and a music-maker and a sensitive photographer of nontraditional subjects. On Twitter he was winking and wise and warm. He was the kind of grandpa kids dream about having, and adults too.
Go gently, Mr. Nimoy, and thank you so much for everything (but especially for "The Ballad of Bilbo Baggins"). LLAP
Image: AP