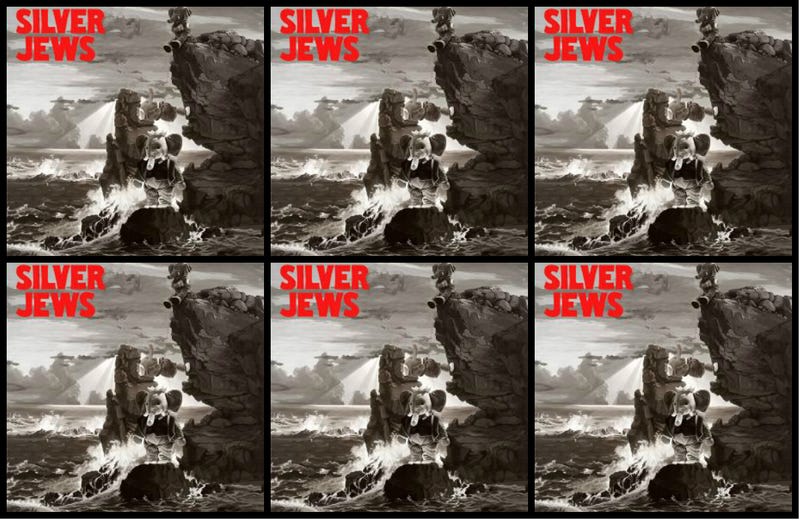 So, I really like the Silver Jews, the David Berman-led side project that sprung forth from the creative genius of Pavement. But it was also something completely different, and with news that the band might be returning this week, I could barely contain my excitement.
This is an example of me barely containing excitement.
So what do I do when I hear such joyous rumors? I returned to the band's last album, 2008's Lookout Mountain, Lookout Sea, and play my favorite track: "Suffering Jukebox." I love this song, plain and simple. Because on the surface, the song seems just that — plain and simple. There's this jukebox, right? And it's filled with all these sad songs, but the rest of the town is happy. What is a sad jukebox to do!?
But as is true with every Silver Jews tune, there's more going on here. I've always liked the idea that the jukebox is Berman himself, as he's always had a morose style of songwriting. Thinking about it in those terms, the song becomes incredibly sad, isolating, and powerful.
People often tell me that this band is an acquired taste. I get somewhat defensive when I hear that accusation, often answering with a very mature "fuck you, you're wrong." Berman's voice may not be wow-ing any celebrity judges and winning America over with bullshit 60s rock covers, but I still believe Berman is one of the greatest songwriters alive. Just the idea that we could be getting new Silver Jews' songs in 2015 is more than enough for me to listen to that sad, little jukebox on repeat. [YouTube]
---
Welcome to Soundtrack, what Gizmodo's staff is listening to every night.