Launching a shitty crowdfunding campaign just got riskier. For the first time, a Kickstarter campaign has been ordered to pay for failing to fulfill promises to its backers.
A Washington court just fined a company called Altius Management for never delivering its promised goods. The company raised $25,000 to produce a series of playing cards. Now it's on the line for more than $50,000 in fines and repayments.
Altius started a campaign in 2012 to raise money to make a limited-edition run of "retro-horror" playing cards. Over 800 people donated money to the project. The cards never showed up. The company and its leader, Ed Nash, sent vague messages to backers, and then stopped communicating in 2013.
"Washington State will not tolerate crowdfunding theft," Attorney General Bob Ferguson said. "If you accept money from consumers, and don't follow through on your obligations, my office will hold you accountable."
Each of its 31 Washington-based backers will get a payment of $668 for their troubles.
G/O Media may get a commission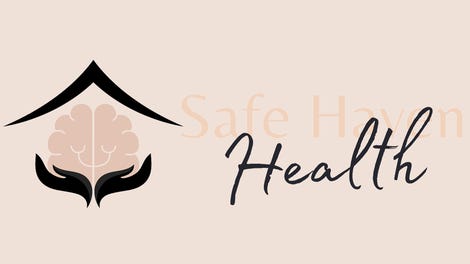 Addiction counseling
Safe Haven Health
This case is important because until now, a court has never forced a crowdfunding campaign to pay up for failed promises. It shows that backers have a legal recourse when they're defrauded.
Kickstarter's terms of service state that project creators must "make every reasonable effort to find another way of bringing the project to the best possible conclusion for backers" if the project fails to live up to its promises. In many ways, that's just lip service. Kickstarter isn't on the hook when campaigns like this go south. Donors aren't seen as investors, and none of the campaigns are sure successes—when you give money to a Kickstarter, Indiegogo, or GoFundMe, you're giving money to help someone attempt to make a dream a reality. You're not guaranteed any results. And that means it's easy as hell to rip people off on mainstream crowdfunding platforms.
That's why cases like this are crucial for quality control. If the platforms can't or won't police their users, fraud will either get addressed in court or not at all.
Screenshot via Kickstarter