Reading is a pretty personal experience. But that doesn't mean it has to be lonely. People join book clubs! People go to author readings! People want to share. Subtext for iPad makes it easier to do all those things with your e-books.
What's it do?
Subtext is a social community for e-book readers. Why do you need that? Well, people love to join book clubs, don't they? You can link up your Subtext account with Facebook and Google and Subtext will hook you up with your friends and their community. Subtext offers a lot of extra information about the book too, like commentary from your friends or from the author of the book or from experts, and they're all within the pages of the book. How convenient! So whenever you come across something interesting, there'll be more things to learn about in the margins. It's like interactive footnotes—comments, notes, questions, polls, links—that let you learn more than just what's on the page
Why do we like it?
It's sort of taking advantage of the platform of e-books and extending their reach. Sure, e-books are already convenient because you can fit a million of 'em in a size of a tablet but you can also do more with the reading experience. And that's what Subtext is trying to figure out, is there space (or even a desire) for a social reading experience? For most people probably not but for some? I think it could be perfect. AllThingsD likens Subtext to special features in a DVD but I feel it's a little more IMDB-ish with the ability to generate user content too. What's really great is that not only does it enhance the reading experience with community, Subtext also offer the authors insight. Straight from the horse's mouth, you know? Oh and I almost forgot but the app is just lovely to use.
G/O Media may get a commission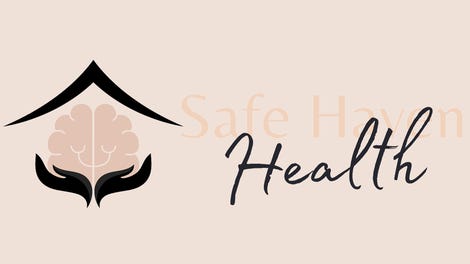 Addiction counseling
Safe Haven Health
Subtext
Download this app for:
The Best
Fun!
The Worst
No support for Amazon and Apple