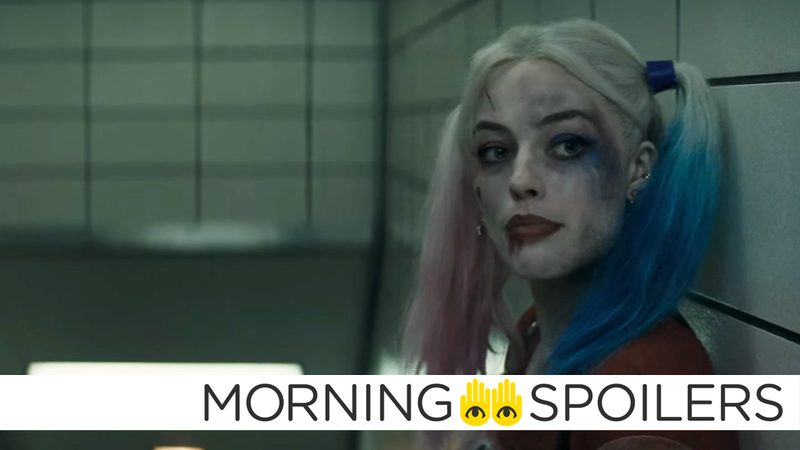 A Black Panther casting call alleges a veritable who's who of comic book characters will be in the film. The screenwriters of Infinity War tease even more characters being in the film. Plus, an update on Shazam, new teases for the season finales of Arrow and Flash, and new footage from Preacher. Spoilers Get!

The people you meet on the internet are, for better or worse (just kidding it's always for worse), probably not what they seem. Years of bile and racism and flamewars and the MTV show Catfish have seared this fact into our brains. Yet somehow, while the rest of our hearts hardened into stone, one quiet corner of…
I really loved Garfield Minus Garfield, which is exactly as it sounds: Garfield with its titular character stripped out. What happens when you replace Garfield with Saga's Lying Cat? Absolute brilliance.
In this week's The Line It Is Drawn art challenge, Comic Book Resources asked artists to draw superheroes as characters in popular newspaper comic strips. And so the X-Men invade Family Circus, Thor takes the place of Hagar the Horrible, and Bat-Snoopy leads a merry band of Woodstock Robins.
Hey fellow Gizmodo writer, Jason Chen. I'm calling you and your bitchass Doraemon webcam out. Enter the Garfield webcam. This authentic, American (kind of) webcam features that friendly, lasagna-loving cat ready to film your most naughty antics in a crappy 640x480 resolution. It is available for $32 from Brando. I am…