You've heard of rare records before, but what Wu-Tang Clan is planning for its stealthy double album, The Wu–Once Upon a Time in Shaolin, is unprecedented. The legendary rap group will sell only one copy, encased in an engraved silver and nickel box. It will be very, very expensive.
It's actually a brilliant plan. When explaining the album to Forbes, the RZA spared no hyperbole. "We're about to put out a piece of art like nobody else has done in the history of [modern] music," the legendary rapper said. "We're making a single-sale collector's item. This is like somebody having the scepter of an Egyptian king."
Indeed, before it's put up for sale, the album and box (engraved by British-Moroccan artist Yahha) will travel to galleries and art museums. The Tate Modern is among them, according to Wu-Tang member Cilvaringz who's been in charge of the album for the past few years. Cilvaringz told Forbes that he got the idea to sell only one copy came after Samsung paid Jay-Z $5 million to "leak" his latest album, Magna Carta. Wu-Tang also expects to fetch a multimillion dollar figure.
Like Magna Carta, there's a chance that Wu-Tang will sell the album to a brand which would then have the right to release it to the general public. However, what's more interesting is the idea that it would go to a single seller who could also release it. And, while Wu-Tang is keeping a tight lid on this project, there's always the chance that it could just leak, which would be a fascinating case study for music pirating and downloading. How fiercely, for instance, will Wu-Tang fans chase after that single copy?
G/O Media may get a commission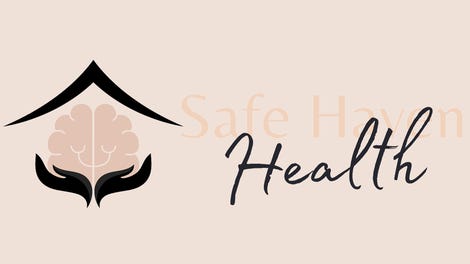 Addiction counseling
Safe Haven Health
Again, Wu-Tang sounds serious about keeping this one off of the torrents. The group even suggests that the gallery-goers who will pay $30 to $50 to listen to the 31 songs on the 128-minute album will be patted down to ensure they're not carrying recording devices. They'll also be forced to listen to the album through headphones. Of course, when it could be the only time you'll ever hear that specific music, you'd probably want to block out any and all distractions. [Forbes]