Nic Cage's Civil War photograph from the 1870s, which proves the manic actor is an immortal vampire, has VANISHED from ebay. But the good news is, there's already a replacement.
First, the sad news. The mysterious $1,000,000 photograph has been removed from ebay. Was it all a hoax, did the seller violate the ebay rules for not correctly establishing the charity they meant to donate half of their million dollars to? Or — more likely — did the seller come face-to-face with Nic Cage himself, furious that his secret cycle of blood rejuvenation had been exposed? Either way, it's gone. But have no fear, a new ebay account has popped up with another amazing celebrity image.
Behold Time Traveling Scientologist John Travolta via ebay item: Original 1860's AMBROTYPE John TRAVOLTA Time Traveler?. Here's the low-down:
I've had this interesting photograph for years and i've been unable to part with it. When you look at it and into the eyes of the sitter you will see what I mean!

I believe this is the photograph of a very young John Travolta taken around 1860 and I mean ..in the year 1860. This is a ruby glass ambrotype photograph and it is one of a kind. It hasn't been changed, tampered with or altered in anyway. It is clear and is as nice as the day it was taken roughly 151 years ago. I know..you are saying..John Travolta is alive today in 2011 and he doesn't look 151 years old.

For those of you who don't know, John Travolta is a Scientologist and many Scientologists can Time travel. The belief is that time travel is possible and may have even happened before to them in the past. Some events may not be remembered by the person. Complicated. Of course I am unsure whether he knows if he traveled backwards in time (gosh..i hope this isn't a suprise to him!) Regardless if he knows, when he travelled back in 1880 he was very young. I would have to guess around 18-20 years old. Look at the features..the chin, the jaw, the cheeks..the eyes.. it's amazing. Unfortunately the youngest photos available to the public for comparison are about 5-8 year older than he is in this photo.

The photograph is a 1\6th plate ambrotype that is housed in a full case. The repaired case has again come apart and could use some tape.
G/O Media may get a commission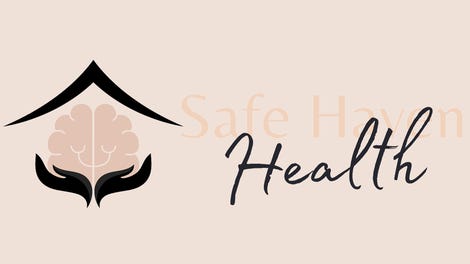 Addiction counseling
Safe Haven Health
And how can you argue with that? Until the next mysterious celebrity time traveling/undead/werewolf/vampire image emerges!