Ah 1990, when men in rubber suits were still considered cutting-edge special effects and rap was still adorably nerdy. h/t Kyle Wagner
Being the most famous physicist of all time is no easy task, yet Albert Einstein handled his fanfare with aplomb. PBS takes an in-depth look at the life of the father of relativity during his rise to worldwide prominence.
The Batmobile documentary is dropping this holiday season (probably just in time for inclusion in the Dark Knight Trilogy box set) and, based this 3:25, is going to be awesome. If you happened to catch the extended preview at Comicon, let us know in the comments.
An unnamed high school student has been arrested on charges of leading a seven-person marijuana production and distribution operation in Cincinnati, OH following a yearlong investigation by local authorities. The group, aging from 17 to 58, reportedly supplied the two local high schools—though never on school grounds.
"He was selling to six other people who were kind of like his lieutenants," Drug Task Force Commander John Burke said at a press conference. "Then they were distributing the drugs to other high school students." Authorities have already traced three of his sources and confiscated over 600 hydroponically gropwn plants with a street value in the neighborhood of $3 million. [HuffPo via WPD]
Clocking in at over two hours, this set will let you smoke, sober up, then smoke again before it finishes.
G/O Media may get a commission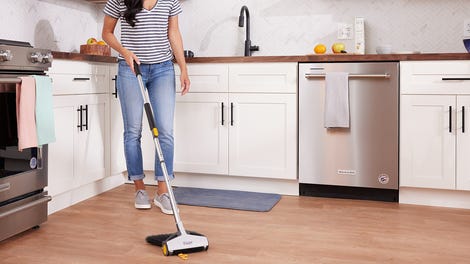 BOGO 50% Off
Flippr - BOGO 50% Off