Here's what happens when churches throughout history have come unmoored from land and floated out on the water.
The Church of Our Saviour in New York City, converted from a ferryboat in 1844, operated until 1868.
(via SCI Digital Archives and Retronaut)
The Church of the Holy Comforter in New York City, built in 1846, used until 1868
(via NYCago)
The second Floating Church of Our Saviour, built in 1869, operated until 1911.
G/O Media may get a commission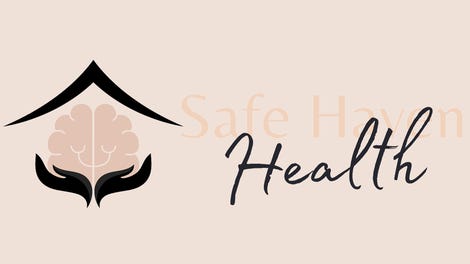 Addiction counseling
Safe Haven Health
In 1911 it was towed to Mariners' Harbor in Staten Island and became All Saints' Episcopal Mission Chapel for 47 more years, when the church was destroyed by fire.
(via SCI Digital Archives)
A boat built by Phil Henderson Sr. in 2004
(via The Marine Installer's Rant)
Our Lady on the Sea, the only floating chapel in Australia, by Celebrations Afloat
(via Charlie Brewer, Her Everything)
The Saint Vladimir, a Russian Orthodox Church on the River Volga, Russia, inaugurated in 2004
(via vdv-s)
St Peter's Barge, London, UK
(via St Peter's Barge/Facebook and grahamc99)
The Vineta Church on the artificial Stoermthaler Lake, in a coal mining region near Lepizig, Germany, 2012
(Photos by Jens Meyer/AP)
Chapels in Cambodia
(via John Glines, Pearlspotting, Ecoboot, drsavta, TripAdvisor)
Bonus: The ship-shaped Church of Holy Virgin in Chervonohrad, Ukraine, inaugurated in 2005
(via Pravoslavie)
Bonus: A small church near Shishkin, Russia
(via Babyblog)