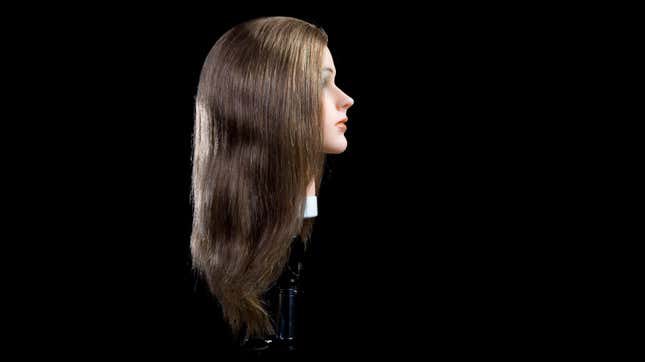 I've had the misfortune of leaving things behind in an Uber. A birthday present. My phone. My purse with the money to pay for my cat's Christmas photoshoot. Yet, I have never left anything as strange as what the folks in Uber's 2023 "Lost and Found Index" have left, including "a pin of Jesus holding a slice of pizza" and "a fire sword." (Does anyone know what a fire sword is?)
Uber drivers apparently find a lot of things in their cars, so much that the company has been publishing its funny lost and found report for seven years now. The report features a list of the 10 most commonly forgotten items, which are about what you'd expect: clothing, phones, wallets, backpacks, and headphones. Uber also lists the 10 most "forgetful" cities, with Jacksonville, Florida, San Antonio, Texas, and Palm Springs, California taking the top three slots.
Yet, my favorite nugget in Uber's report is by far its list of the 50 most unique items left behind in its driver's cars, mainly because my mind delights in contemplating where on Earth people were taking these items or why they decided to travel with them.
From "Britney Spears' fantasy perfume" to something called a "happy sauce," people left some really weird things in Ubers in 2023. Click through to check out more of the weirdest 22 items and read Uber's report for yourself here for more whacky nuggets of info from its lost and found index.