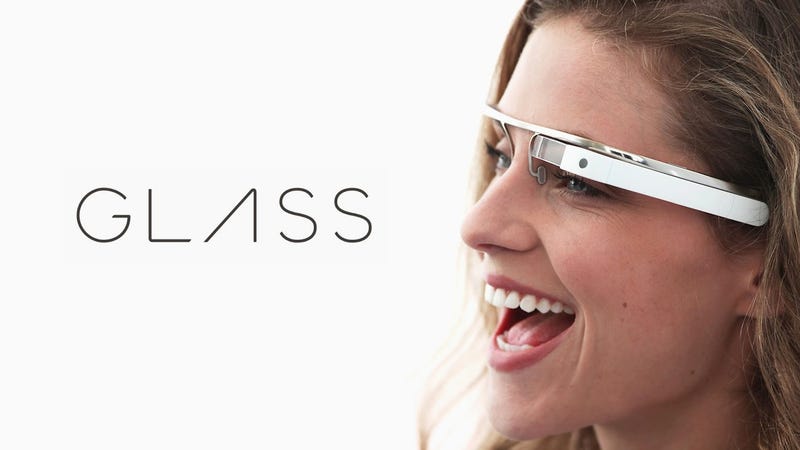 While Glass is flying under the radar at I/O, Google has just announced that CNN, Elle, Twitter, Tumblr, Facebook and Evernote are joining the "Glassware" fray. Previously, only Path and The New York Times were the only other apps available for Glass.
Most of the functionality for each new app is surprisingly full(ish) featured. After all, it's not like there's a lot of screen real estate.
Elle's "Glassware," for instance, lets readers swipe through photos from a story in the magazine or have stories read aloud to them. You can even pick a particular section to peruse or pin stories for reading later.
CNN's app lets you pick the types of alerts you want to get like sports scores or breaking news at specific times. Clips can also be read aloud to you. You can even watch videos!
Facebook, Twitter and Tumblr feeds can be curated for certain individuals so you're not inundated with EVERYTHING going on. You can even upload a photo directly to Facebook. With Twitter, if you have mobile notifications turned on for certain accounts, those will get pushed to Glass. You can even send and receive DMs.
And if you're a big Evernote user, Glass will be able to access notes that have been created from your desktop and shared to Glass.