Ever wonder what Amazon would do when its purchase of Whole Foods finally won regulators' approval? Well, we finally know. The Jeff Bezos show is now selling Amazon Echoes in the Whole Foods produce section. They're the "Pick of the Season," too!
Just a few minutes after 8am, when Whole Foods stores opened on the East Coast, the tweets started. Here's political writer Matt Yglesias, who lives in DC:
And here's Jason Del Rey, who covers Amazon for Recode and lives in the New York City area:
G/O Media may get a commission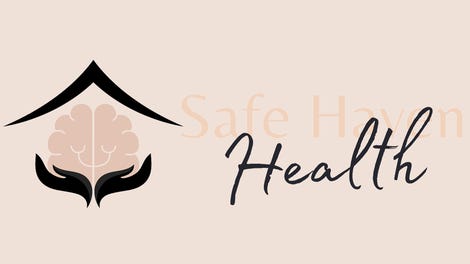 Addiction counseling
Safe Haven Health
If you look closely at Del Rey's photo, you can see that the prices of the Echo and the Echo Dot have dropped to $100 and $45, respectively. That's the same price you'll find at Best Buy, but curiously, the original Echo is currently unavailable on Amazon dot com. But you can buy the original Echo in the produce section of your local Whole Foods. And they're "farm fresh!"
This is not some sort of elaborate Photoshop joke. Here's one more from the New York area. Jordan Valinsky writes for CNN Money:
We've also received emails from readers who saw this display—which isn't exactly a surprising development in the larger story of Whole Foods and Amazon. The sheer tone deafness of selling electronics next to locally grown organic tomatoes is pretty hilarious, though. It makes you wonder where Amazon will peddle its Kindles. Next to the almond butter machine, maybe?
Jokes aside, Amazon has promised to lower prices across a wide range of food items at Whole Foods. Bloomberg reports that some products will be discounted by as much as 43 percent. Of course, Amazon might just be doing this for some positive press early in its ownership of America's largest overpriced grocery store. But if you like organic rotisserie chickens, you can save yourself four bucks at Whole Foods today, because now they're just $10 instead of $14. Go ahead and buy an Echo while you're picking up a salad, too. You know that's what you really came to Whole Foods for.