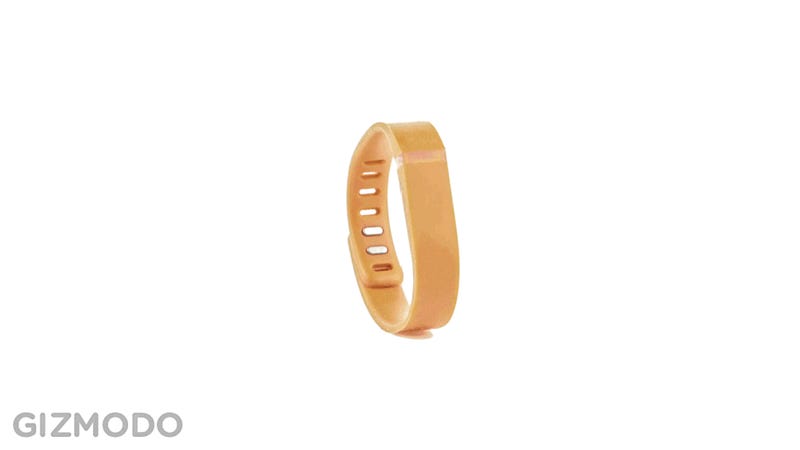 Fitbit's One is arguably one of the best activity trackers available today and, yet, less than seven months since it hit the street, Fitbit has decided that a stripped down version worn on the wrist was something the market's been clamoring for. Back in '77, Bert Lance first uttered the immortal phrase "If it ain't broke, don't fix it." There's a reason we still say it today.
The Flex is a paradox in that it fixes a handful of gripes users have had with the One but also manages to completely shit the bed. It's quite the conundrum.
Design
With the popularity of the Nike FuelBand and, to a lesser extent, the Jawbone UP, it's no surprise that Fitbit opted to fast-track a similar device. When you've cornered a market for the better part of the last four years, what do you do when companies with more money start shaking you down? In this case, apparently, you start copying them.
Fitbit's One is far less sexy and much, much dorkier than its direct competition. Mainly because it's meant to be clipped onto your belt, bra or shoved into a pocket. And for some reason, people tend to lose them pretty frequently. The Flex overcomes that dorkiness, but loses a few features in the process.