Ant-Man just made its theatrical debut in China this weekend—and did rather handsomely for itself with a $43.5 million opening weekend, only beaten by Age of Ultron. But the success of the film also has Marvel not just open to bringing more heroes to China, but also lead to the creation of more Chinese heroes.
The news comes from a translated interview for the Xinhua News Agency with Marvel's Manager of Licensed Publishing Jeffrey Reingold and VP of Animation Steve Wacke, speaking at the launch of Ant-Man. Remarking on the response, Reingold said:
We have felt the passion of Chinese fans. As long as there is a demand in the market, it is possible to add Chinese elements and culture to Marvel products and create Chinese heroes and stories.
There are already several Chinese and Chinese-American heroes (such as the X-Men mutant Jubilee) in Marvel's vast roster, but none of particularly great note—but while it's nice to hear that they're going to add new Chinese character to the comics, the remark of adding "Chinese elements and culture" to current heroes might ring familiar if you know anything about the Iron Fist, one of the four planned characters Marvel intends to bring to Netflix as part of a Defenders crossover.
While we've seen Daredevil, Jessica Jones is on the way next month, and Luke Cage has entered production, the Iron Fist series has been little talked about. This has been prompting rumors recently that Marvel are struggling to adapt the character and his background—in the comics, Danny Rand is a white American boy who travels to the alien, but heavily-Chinese-mythology-influenced city of K'un-L'un to learn ancient Martial Arts and become the Iron Fist—for television.
G/O Media may get a commission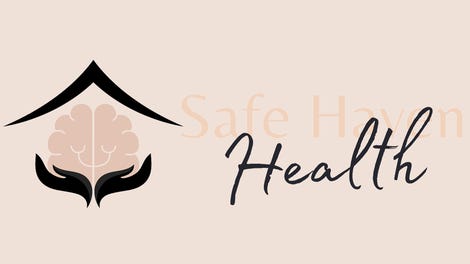 Addiction counseling
Safe Haven Health
There's already plenty of speculation that Marvel may fret at the thought of backlash to a white character heavily appropriating a pseudo-Chinese culture, but judging by Reingold's comments, perhaps the company is considering making Danny Rand—or an entirely new Iron Fist, perhaps—Chinese? It'd certainly side-step any unfortunate implications, court this lucrative Chinese market, and add some extra diversity to Marvel's live action stable.
[Via CBR]