The new era of DC Studios is kicked off with Blue Beetle, originally part of the old regime, it now starts off James Gunn and Peter Safran's new slate of heroes in a big way.
The film from Angel Manuel Soto, is out now in theaters and presents two very different end credit-scenes that tease the future of Jaime Reyes (Xolo Maridueña) in the new DCU. For folks who haven't seen the film, this explainer comes with a major spoiler warning as one of the film's biggest mysteries gets an answer that brings in a whole new hero into the mix in the film's duo of post-credit scenes. The second one is just pure fun, and a nod to the Latino community the movie homages lovingly.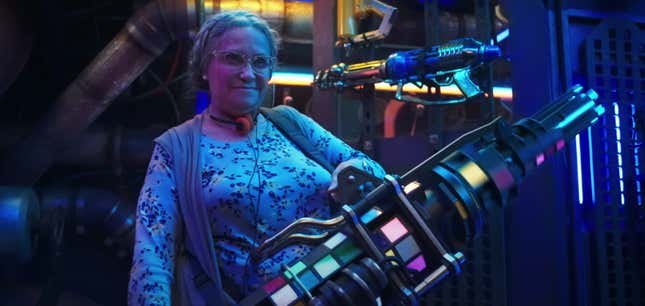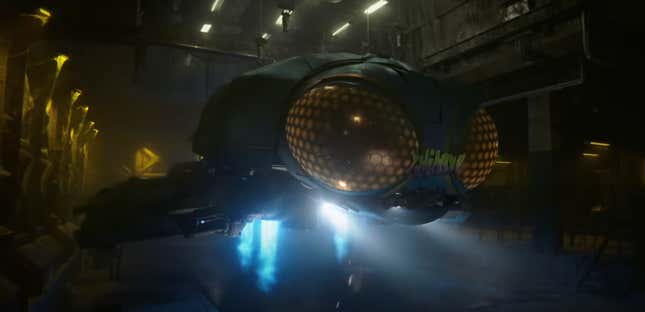 Where is Ted Kord?
The film's first post-credits scenes confirms that Victoria Kord (Susan Sarandon) didn't kill Ted Kord—or at least succeed in an attempt to do so. What? We're surprised too, she was mustache twirling whenever she referenced her brother's disappearance!
Back in Kord's empty Blue Beetle lair, the computers—which have been turned back on after a long time by Jaime's brother Rudy to help Jaime during the events of the film—turn on again but this time on their own. The system begins to receive signals and a voice message comes through, explaining that it's Ted and to tell his daughter he's alive. From the film we know that Ted last had the Blue Beetle mantle (though was not chosen by it) and was researching the scarab to cope with the loss of his wife. He might be trapped in space, and it leaves an open line to have Jaime reconnect with the past generations of the Blue Beetle including Ted and even find out more about Dan Garrett—the last person the scarab selected.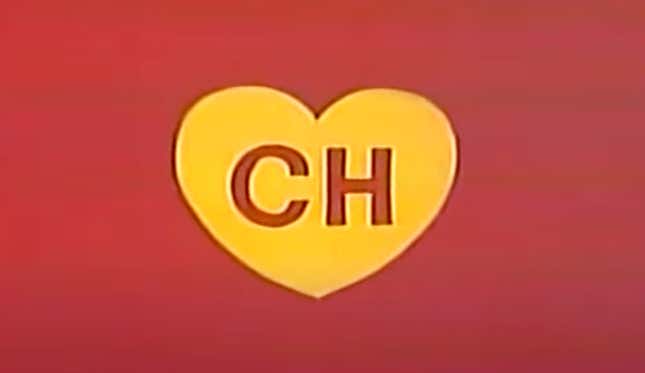 Who is El Chapulin Colorado?

The second post credits scene is an uncut version of the stop motion sequence intro made for the film of El Chapulin Colorado, the real comedic superhero sitcom about Mexico's beloved red and yellow suited legend that parodied superhero shows of its era in the 70's—like Adam West's Batman.
Created by comedy great and Mexican icon Chespirito, the red grasshopper had an intro which described him as "More agile than a turtle, stronger than a mouse, nobler than a lettuce, and his coat of arms is a heart," which is what we overhear when Rudy to hacks into Kord's security systems earlier in the film. El Chapulin Colorado's adventures as a clumsy hero are beloved by Latine generations, so it's great to see the original Latino bug hero be honored in Blue Beetle—especially with Rudy saying "sexy" over the end.
Blue Beetle is in theaters now.
---
This io9 explainer, which includes spoilers for a major studio project, was published during the 2023 WGA and SAG-AFTRA strikes. Without the labor of writers and actors currently on strike, the films and TV celebrated here by fans wouldn't exist.
---
Want more io9 news? Check out when to expect the latest Marvel, Star Wars, and Star Trek releases, what's next for the DC Universe on film and TV, and everything you need to know about the future of Doctor Who.