A 720-foot-tall wind turbine featuring 35 ton blades has just set a new world record, producing a whopping 216,000 kWh of energy over a span of 24 hours. That's enough to power an average American household for twenty years.
The giant turbine, located off the coast of Østerild, Denmark, is setting a new standard for wind power. MHI Vestas Offshore Wind—a joint venture between Vestas Wind Systems and Mitsubishi Heavy Industries—revealed the 9 megawatt (MW) prototype in late 2016. The machine, named V164-8.0 MW, is a revved up version of the company's 8 MW model, allowing it to produce even more juice under favorable wind conditions.
On December 1st, the machine produced 215,999.1 kWh over a 24 hour period, a new record for a commercially-available offshore wind turbine. Given the success of this test, the company is hoping to increase the energy production of its customer's fleets, but with fewer turbines and at a lower cost. The new machine is part a broader push to get more bang for the buck out of offshore turbines in general.
Like other state-of-the-art models, the V164-8.0 MW is an impressive sight to behold. Each of its three blades measures 262 feet (80 meters) in length, which is equivalent to nine city buses. The blades weigh in at 35 tons a piece, and sweep a total area measuring 227,380 square feet (21,125 square meters)—roughly the same size as the London Eye ferris wheel. The hub is 460 feet (140 meters) high, and when a blade is fully extended overhead the structure stands 721 feet (220 meters) tall.
G/O Media may get a commission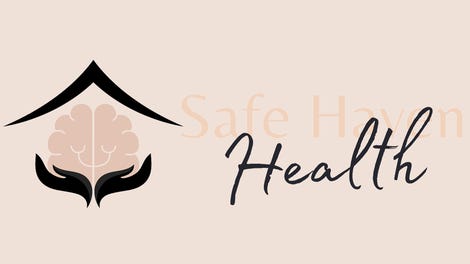 Addiction counseling
Safe Haven Health
Denmark continues to be a leader in the field of offshore wind power. Back in 2015, the country's wind output exceeded national demand. That impressive accomplishment notwithstanding, this is still a small industry in Europe, and it'll be a long time—if ever—before wind power solves our energy woes (particularly in the US, where the industry is just starting to gain a toehold). As efficient and clean as wind power is, this particular form of renewable energy is unlikely to topple solar power, which is starting to make huge inroads, especially in the US, China, and Middle East. Still, as the latest broken record indicates, offshore wind clearly has some powerful potential.
[MHI Vestas via Digital Trends]