Handing someone a well-designed business card that's clever, even humorous, is a great way to promote yourself. But handing someone a giant poster and asking them to slice it up into 100 cards to create a flip-book animation? That all but guarantees you a spot on the unemployment line.
It's not that we don't think designer Silvio Teixeira's 100 IDS project isn't original, or even kind of clever. It's just that he's asking a lot for someone to take the time to slice up this poster and assemble it into a flip-book. If he's using it to job hunt, we sincerely doubt any potential employer is going to take the time to do this. At least not when there's a stack of other portfolios and resumes on their desk that require far less effort to peruse.
Update: Silvio reached out to us to point out that the poster was never really designed to be sliced up into individual cards, though, it is possible. And to remind us that if you don't want to take the time to cut out every single card, there's a link to the completed animation on their site, included with the instructions on the back of the print.
"The idea of cutting the poster in 100 pieces is kind of a joke, you should not do it, it just leads the person to the video. The video shows the real purpose of the poster, making both as one piece (also, the video is a great tool for promotion, as you know). In the end you can still use the business cards in a traditional fashion."
G/O Media may get a commission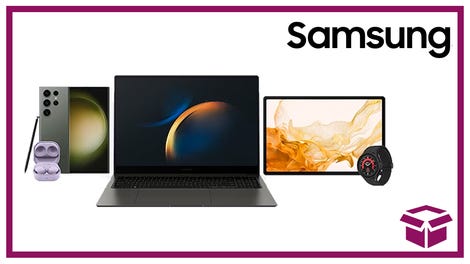 24 hour deals
Discover Samsung - Daily Deal
[Silvio Teixeira via Wired Design]