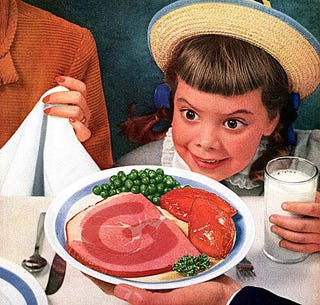 Do you think you have what it takes to be a Gizmodo graphics intern? If you said yes without reading what it takes, you are already fired. Go on, punk. Read this, and make my day:
Requirements
You should:
• Know how to use Photoshop, especially for collages.
• Know how to use Illustrator (not so crucial).
• Be fast using it. Very fast.
• Be available online during US work hours.
• Have some drawing skills. You don't have to be Jack Kirby, but if you don't know who Jack Kirby is, you are fired again.
• Have a Mac (see below).
• Know how to use Apple Numbers 2009 (to do some charts following a template).
• Take a lot of crap from me.
Internship duration
The position is for one month only. Two if you are good. Most people think they are good. They aren't.
Application
Send the following to my mail address (below), with "Graphics intern" in the subject line.
• Some of your work in JPG form. Just a couple of things. Photomontages are a must (tell me how much time it took you to do those pieces. Don't exaggerate. I will know).
• In the email, tell me why would you like to work for Gizmodo as a graphic intern.
• I don't need your CV or any Word document or PowerPoint presentation. I have a filter in my mail that sends any mail with a Word or PowerPoint attachment to the trash.