Mark's Zuckerberg's plans for world domination are well underway...and they might include his own backyard. The Facebook billionaire and reported pesky neighbor appears to be turning his Palo Alto estate into a fully-formed compound by razing four neighboring homes and building four smaller structures—including one that could be a damn doomsday bunker.
According to planning documents filed with the Palo Alto Planning and Community department, His Zuckness plans to bulldoze the four neighboring houses, which he bought for around $30 million, and replace them with "smaller, updated versions."
One of the structures, as pointed out by the New York Post, sounds awfully like a panic room-style bunker. It will include a "unique character" that will be built with "brick walls, dark steel doors and windows, dark grey sliding and louvers where they occur above the roof line, and a dark grey standing seam metal roof." Hmmm.
The three other structures will "utilize a simple palette of painted wood shingle siding, natural cedar shake roofing, painted windows and french doors, and stained wood doors where they are solid."
You can find the full plans here.
Zuck bought his five bedroom home in 2011 for $7 million and started buying up his neighbors' homes in 2013, reportedly after he learned a developer planned to build a house tall enough to have a view of his master bedroom.
G/O Media may get a commission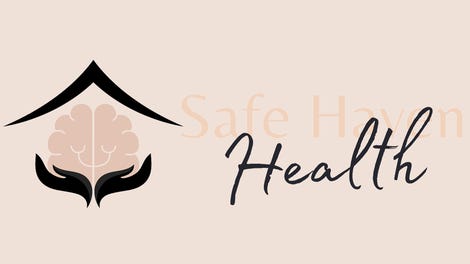 Addiction counseling
Safe Haven Health
While it's not exactly clear what Zuckerburg's new compound will include, it's probably a safe bet that he will piss off his neighbors again. In 2014, Zuck reportedly drove some neighbors to their breaking points after 17 months of not being able to park outside of their own homes due to construction on the Zuck palace. Neighbors were also irritated by the constant jackhammers and the sidewalks being torn up to install new fiber optic cables for Zuck's home.
One neighbor, Norm Beamer, told Mercury News:
[...] the neighborhood is "curious, but also concerned" about what Zuckerberg has planned for the parcels around his house.

"Is he just developing it or is he creating some sort of compound which will have a constant turnover of visitors and employees?" Beamer said. "It's a question of whether it's a normal residential development or some unusual use that might create traffic and security issues and so forth."

Facebook did not reply to questions about Zuckerberg's plans for the property.