Good news, lovers of trash cinema! The 2009 indie horror flick Psycho Shark (a.k.a. Jaws in Japan, its US name was changed for obvious reasons) is coming to America October 12. It's shark versus bikini idols versus a serial killer!
Here's the synopsis of director John Hijiri's gem from Cinema Epoch:
College students Miki and Mai arrive on a private beach on a tropical island. They can't find the hotel where they booked their reservations, and have gotten hopelessly lost, until a handsome young man shows up, offering to take them to his lodge. But something is not right about the place. The owner's fingernails are tainted with blood and Miki feels something sinister lurking nearby.
The unrated movie clocks in at only 70 minutes, so that means the action will be stuffed to the gills, right? Look at those CG stills! We haven't seen such effects since Shark Attack 3: Megalodon. Sadly, we predict that Jaws in Japan won't be the greatest cross-cultural cavalcade since Shaft in Africa. The stars of the film are non-shark AV idols (I like the euphemism "AV idols" because it sounds like they're models who join audiovisual clubs). In fact, there's no trailer for the movie, but there are two (2) totally pointless making-of featurettes with nary a shark in sight. Here's the first — consider it NSFW.
So how about it, dear readers? Has anyone seen Jaws in Japan? Is it worth our hard-earned ducats? Is there a female version of Robert Shaw who delivers the story of the USS Indianapolis by means of a pillow fight? Does female Richard Dreyfuss die from sunstroke (like she does in the original draft)? How long is the shark actually in the movie?
G/O Media may get a commission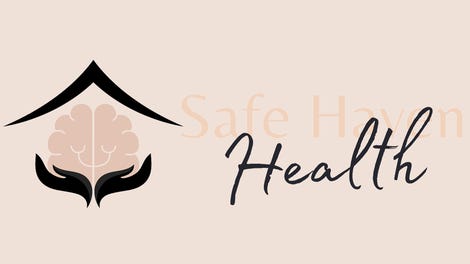 Addiction counseling
Safe Haven Health
[Aggressions Animales and SciFi Japan via Undead Brainspasm]