It found you a car. It enlisted in the Navy. It gave this grandma the thrill of her life. And now, at long last, the Oculus Rift is giving you a taste of what it's like to know a woman's touch sort of. Meet your new, anime, virtual girlfriend('s lap). It was only a matter of time.
This high-tech cousin to the beloved girlfriend body pillow is the brainchild of Japanese developer Up Frontier and features "open source 3D idol" Unity-chan, which anyone is free to download for use in games and apps. So naturally, Up Frontier decided to put Unity-chan's virtual lap to work.
The simulation itself essentially puts you on a short, oh-so romantic date with the lady cartoon, in which you sit on a bench before ultimately resting your head on her lower half. A vaguely leg-shaped pillow ties the whole experience together.
G/O Media may get a commission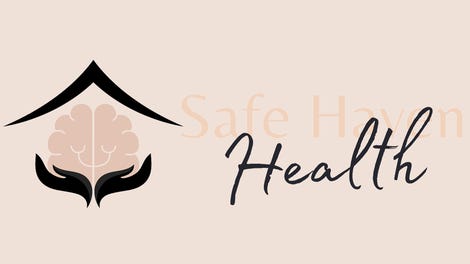 Addiction counseling
Safe Haven Health
But no good thing comes without a catch; your new anime ladylap is needy. Should you decide to stand up and reenter the real world, Unity-chan will "punish you with a flying roundhouse kick."
Is it sad? Sure. Is it a sign of humanity's impending doom? Probably. But hey, even disembodied leg-shaped foam pillows need love. And who better to give it to them than you and goofy future-goggles. [Rocket News 24 via The Verge]