I'm not saying we'd be blind to the beauty of our planet without NASA, but damn would we be missing out. Every year, the space agency's satellites, planes, climate models, and astronauts produce some of the most jaw-dropping images of Earth. This year was no exception.

From Antarctica to Libya to Tonga, NASA brought the goods that show our planet in amazing detail. This year's total solar eclipse also offered a chance for NASA to show how the interaction of celestial bodies can make for cool images here on Earth.
Beyond the wow factor, NASA images have a major science role to play. The planes that NASA Icebridge flies over the poles are loaded with sensors that provide key data for scientists to understand how much ice climate change is melting. The powerful climate models NASA runs not only simulated this year's violent hurricane season in intimate detail, but gave us clues as to what future hurricane seasons could look like. And without satellites, we wouldn't have as much data to feed those models.

The whole enterprise is interconnected, you see. ☝️
Without further ado and in no particularly order, here are some of the best images of our glorious Earth NASA dropped in 2017.
G/O Media may get a commission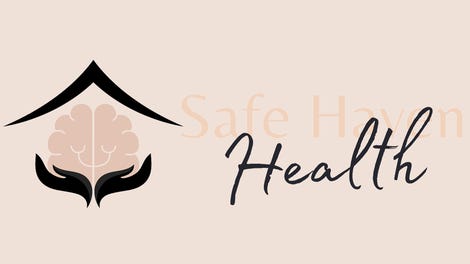 Addiction counseling
Safe Haven Health
Crazy polar happenings
Modeling our planet
Earth as art
The eclipse was amazing
Supermoon mania
And last but not least, a reminder of our place in the solar system