The stigma of online dating might be gone, but the scams are not. According to the Federal Trade Commission, over 21,000 romance scams were reported to the agency in 2018, costing Americans a total of $143 million. That makes them more costly than any other type of consumer fraud reported to the agency—and sets a new record for losses.
The typical romance scam outlined in the FTC's report involves scammers who lure in lonely hearts with made-up personas that combine attractive photos pilfered from the internet and, occasionally, stolen identities from real people. These scammers then scour dating apps and social media sites for targets that they then spend time courting and building a rapport with. Once their targets have been hooked, the scammers will then invent some sort of crisis to siphon money—usually some kind of medical emergency, or even worse, travel fare to finally meet up. According to the FTC, the majority of victims said they paid scammers via wire transfers, as well as gift cards and reloadable cards like Moneypak.
The FTC says the median reported loss in 2018 was $2,600, about seven times that of other frauds reported to the agency. That's because infatuated victims often send money for multiple "crises." And disturbingly, romance scams appear to be on the rise. The agency says reports have more than doubled since 2015, while financial losses have quadrupled in the same time period.
If all that wasn't heartless enough, the FTC reports the most vulnerable victims were those aged 40 to 69. Even worse, victims over 70 were the most likely to incur the highest losses, with a median individual loss of $10,000.
G/O Media may get a commission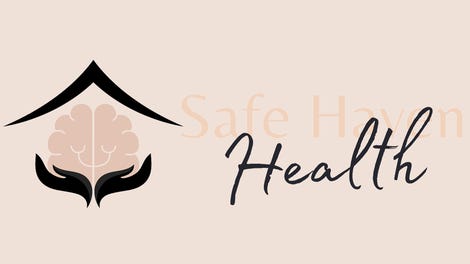 Addiction counseling
Safe Haven Health
So if your single friends or family members start gushing about some long-distance, suspiciously never-able-to-meet-up boo with a medical emergency this Valentine's Day, do them a solid. Suggest a reverse-image search of that too-good-to-be-true profile pic. Help them do a Google search for inconsistencies.