The Federal Bureau of Investigation apparently missed a key window in which they could have sought Apple's assistance with accessing data on an iPhone used by the Sutherland Springs shooter.
The FBI announced at a press conference yesterday that it was unable to decrypt the phone, calling it yet another example of tech companies thwarting law enforcement's ability to investigate crime. Although special agent Christopher Combs declined to name the manufacturer of the device during the press conference, Gizmodo has learned that it is an iPhone.
Apple encourages customers to encrypt their iPhones with a passcode and fingerprint in order to protect their data from thieves or snoops. But this practical security suggestion has put Apple on a collision course with the FBI, which wants Apple and other tech companies to decrypt devices during investigations.
Apple's fingerprint unlock feature, Touch ID, only works for 48 hours after the last time it is used. Once the 48 hours expires, Apple requires a user to enter their passcode to unlock the phone and no longer accepts a fingerprint for authentication. However, the FBI didn't tell Apple or the public that it was trying to unlock the device until after the 48 hours had run out, a source familiar with the situation said.
G/O Media may get a commission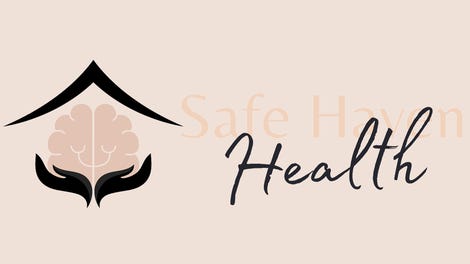 Addiction counseling
Safe Haven Health
An Apple spokesperson said in a statement that the company contacted the FBI immediately after the press conference:
We were shocked and saddened by the violence in Texas last Sunday, and we join the world in grieving for the families and community that lost so many loved ones.

Our team immediately reached out to the FBI after learning from their press conference on Tuesday that investigators were trying to access a mobile phone. We offered assistance and said we would expedite our response to any legal process they send us.

We work with law enforcement every day. We offer training to thousands of agents so they understand our devices and how they can quickly request information from Apple.
Apple offers technical assistance to law enforcement and will help investigators access data stored in iCloud when it is able to do so. When asked whether the FBI had requested technical assistance with the Sutherland Springs shooter's phone, the Apple spokesperson said it had not.
The iPhone's security features make it difficult to extract data from the device. After the 2015 mass shooting in San Bernardino, CA, the FBI tried to compel Apple to help decrypt the phone. The effort was abandoned when the FBI hired a third-party vendor to unlock the phone, but the LA Times reported that investigators did not find any clues on the device.