Like so many NYC businesses, Primo Flat Fix occupies a nearly 100-year-old building. But this Queens, garage sits on a very peculiar piece of dirt: The former site of Wolff-Alport Chemical Company, a rare-earth supplier that furnished the Atomic Energy Commission with radioactive thorium—when it wasn't dumping the toxic material in the sewer.
That makes Alberto Rodriguez's shop the most radioactive place in NYC—and nobody's really sure what to do next. The New Yorker has an engrossing video and interactive feature dedicated to the story. You can watch the video below, but make sure to head over to the site for some fantastic infographics explaining the strange history and uncertain future of the shop.
Primo's mechanics receive an estimated three times the maximum recommended dose of radiation over the course of a year—the equivalent of thirty chest Xrays. The Department of Energy first notified NYC officials about contamination at the site in 1987, though testing only revealed that radiation levels were above regulatory limits in 2007. The EPA installed steel-encased lead shielding over hot spots of radioactivity in 2013.
G/O Media may get a commission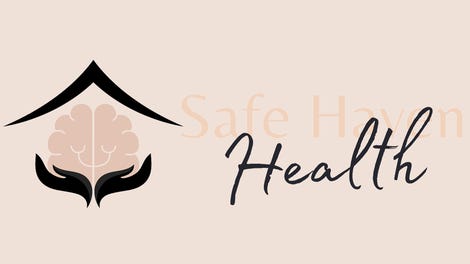 Addiction counseling
Safe Haven Health
In December, the EPA proposed adding the former Wolff-Alport site to the Superfund list. If approved, it would become only the third Superfund site in New York City. But what would that mean for Alberto Rodriguez and his neighboring business owners? How would it disrupt life in this typical neighborhood with a strange radioactive past? Nobody knows—the decision will come later this month. Until then, we can only look into the fascinating history of one of New York City's strangest pieces of real estate. [The New Yorker via Digg]