The blood-testing startup Theranos has announced to health regulators that it has voided and revised results from its tests.
According to a report by the Wall Street Journal, the Centers for Medicare and Medicaid Services have both been informed that Theranos has voided "all" of the tests performed using its own Edison devices in 2014 and 2015. It has also apparently revised results that it obtained using traditional laboratory equipment. The newspaper writes that medics in the Phoenix region have already received corrected test results.
The Journal points out that Theranos has processed up to 890,000 tests per year in the past, though it's not clear how many results have been voided or revised. However, what we do know is that it means patients will have received blood test results that may have been inaccurate. In turn, that means health decisions could have been made using incorrect evidence.
It's a big deal, as Geoffrey Baird, a professor of laboratory medicine at the University of Washington in Seattle, told the Journal. "There have been massive recalls of single tests in the past, but I'm not aware of one where a company recalled the entirety of the results from its testing platform," he explained. "I believe that's unprecedented."
Things have gone from bad to worse for Theranos in recent months. It came under intense media scrutiny back in October 2015 over the accuracy of its results, which spurred US health regulators to investigate complaints about the company's lab and research practices late last year.
G/O Media may get a commission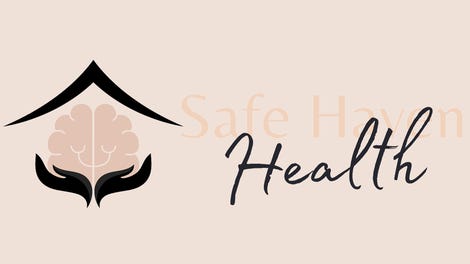 Addiction counseling
Safe Haven Health
Later, it was reported that Theranos CEO Elizabeth Holmes may face a two-year ban from the industry following pressure from Centers for Medicare and Medicaid Services. Last month, it came to light that the company was under criminal investigation.
In a statement issued to the Journal, Theranos explained that:
"Excellence in quality and patient safety is our top priority and we've taken comprehensive corrective measures to address the issues [Centers for Medicare and Medicaid Services] raised in their observations. As these matters are currently under review, we have no further comment at this time."
The decision to void and revise records is presumably a desperate attempt to appease the Centers for Medicare and Medicaid Services. It may be too late.
[WSJ]