Samuel L. Jackson on Hulk Weed
Apparently the answer to all of Nick Fury's problems is kind buds. Funny, I would have figured it'd be guns and yelling. [Marijuana]
That's more like it. There's the Sammy L we've all come to love (and fear).
Oakland PD raided what it calls a "major pot distribution site" for illicit weed late Wednesday night. They arrested 11 and confiscated a sizable cache of weapons along with more than 1,000 plants. The police say that the warehouse had been under surveillance for some time and that this operation was not a legal grow operation, which seems silly.
G/O Media may get a commission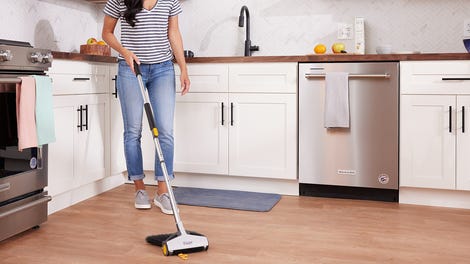 BOGO 50% Off
Flippr - BOGO 50% Off
Doctor referrals are stupid easy to get here in California, especially in Oakland. And for cripes sake, you didn't even get raided by the Feds. You got popped by the goddamn local fuzz, I'm sure that'll go over real well on the inside. [KTVU - Image: SD Farmacy / Tahoe OG]
SAY LOREM IPSOM AGAIN, I DOUBLE DARE YOU!
Ghosts of Barry Mill
Check out this haunting video from Brother Sun, Sister Moon. I figured you'd need a "Lo-Fi lullaby" after all that shouting. The band is comprised of Alicia Merz from Birds of Passage and Gareth Munday of Roof Light. [BoingBoing]