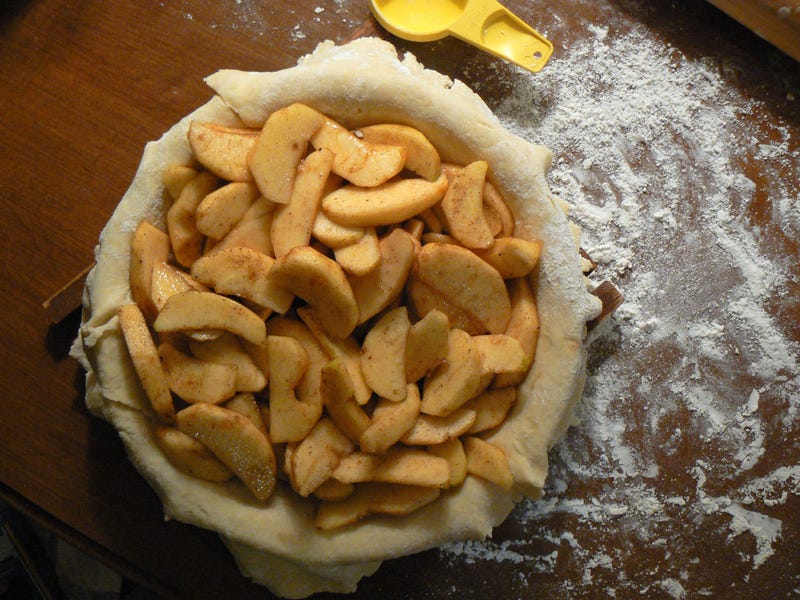 A lot of people celebrate the foods of spring—the first green things that sprout from the ground after a thaw. But if spring is about revitalization, autumn is about comfort—sweet and savory spiced foods that fatten you up for winter and pair perfectly with a nap.
The Challenge
Take a photo of a fall food. It can be as simple as an apple or mug of cider, and as complicated as...well...whatever your fall foodie magazine convinced you to spend a weekend on. Just make us smell and taste the season in a photograph.
The Method
It's my humble opinion that there's one super secret cheat to photographing the most deliciously detailed food. And that cheat is to use diffused natural light. Place a slice of pie by a window, and it's a look that even the world's best food lighting gurus will have difficulty matching.
To delve a bit deeper, check out this superb, readable tutorial from Serious Eats. (They agree on the natural light thing, btw.) And take a look at Gizmodo's past food porn entries here.