This week, an old NES console gets new life as a rewired alarm clock, self-directed gardening robots to hit Maker Faire, and more!
1. Cyborg Lobsters Could Produce Electricity for Bio-Medical Applications
2. Solar-Powered Clothing With Natural Fabrics Perfect For Joggers, Hikers
A project by Colorado State University is making stylish solar-powered clothing with natural fabrics that will have the functions of more high-tech man-made fabrics
3. Powerpot Generates Electricity From Your Campfire
Perfect for charging your phone or GPS while you make your breakfast.
4. Gardening Robots To Wander Maker Faire 2012, Will Seek You Out For Water
A fantastic concept is coming to life at this year's Maker Faire Bay Area: three TE+ND Rovers will be wandering around, looking for TLC for the gardens growing on their backs.
G/O Media may get a commission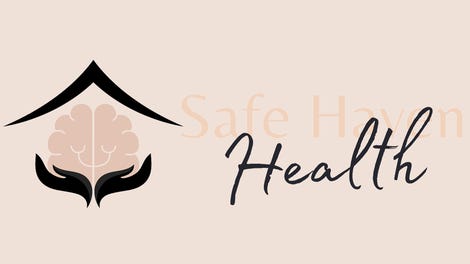 Addiction counseling
Safe Haven Health
5. How to Make a Steampunk Solar Nightlight
This DIY project lets you build your own rechargeable solar nightlight, with some steampunk flair.
6. Find Bears In Yellowstone With Your Smart Phone
Curious about spotting a bear while visiting Yellowstone National Park? Like everything else these days, check your phone. Or maybe not...
7. Old Nintendo Gaming Console Turned Into Nifty Alarm Clock
A clever hack turns a junked NES console and an old alarm clock into a great geeky bedroom accessory.
8. Garbage Men Turn Dumpsters Into Giant Pinhole Cameras
Sure, it may seem like messy work for those hard-working souls that hit the streets each morning to clear away our waste, but sometimes beneath all that dirt and grime lie scenes of incredible beauty.
9. Personal Pollution Monitor Calculates Actual Contaminant Exposure in Real-Time
New technology will help scientists determine what people's actual pollution exposure is by measuring activity levels and predicting breathing rates.
10. Top 10 Tech Stories: Wrist Watch Design Earns Over $4 Million, Energy-Saving Cookware, Floppy Disk Art And More!
The hottest stories in Technology from last week. Catch up quick!