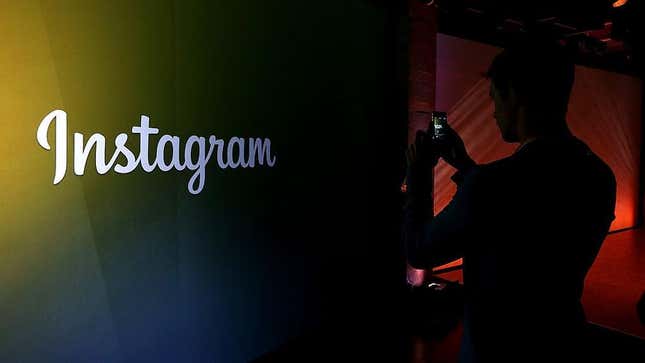 Instagram is getting a new 'channels' feature added to its platform, Meta CEO Mark Zuckerberg announced Thursday on Facebook. The new addition to the app is a broadcast channel feature that will be familiar to Telegram users. That's right, once again Mark Zuckerberg is trying to steal his way to innovation.
Nobody's Really Watching Reels
"We're starting to roll out Instagram channels — a new broadcast chat feature," Zuckerberg wrote on Facebook. "I'm starting a channel to share news and updates on all the products and tech we're building at Meta. It will be the place I share Meta product news first."
Users who want to access the channel will have to do so solely through the Instagram app and are required to follow Zuckerberg before they can view the posts. According to the first messages posted in the Meta Channel, it will allow images, text, polls, reactions and more to be posted and will eventually welcome guest appearances.
Facebook described the functionality of channels on its site, writing: 
Creators can also use voice notes to share their latest updates and behind-the-scenes moments, and even create polls to crowdsource fan feedback. Only creators can send messages in broadcast channels, while followers can react to content and vote in polls.
If you're wondering what makes this different than a standard feed, that limitation on the audience's interaction is the main thing.
Some of the first collab appearances will be with skiing champion Mikaela Shiffrin, AI and AR creator Karen X Cheng, "meme master" Tank Sinatra, and fighters Mackenzie Dern and Gilbert Burns.
A Meta spokesperson told Gizmodo in an email that the feature will be tested beginning today, and "creators who are interested can sign up to be considered for early access," which is only available on the mobile app. "Spots are limited and we will be providing early access on a rolling basis."
"More features will be added to broadcast channels in the coming months, like the ability to bring another creator into the channel to discuss upcoming collabs, crowdsource questions for an "ask me anything" and more.
Meta's broadcast channel is planning for growth, according to Zuckerberg who said it will be implemented on Messenger and Facebook in the coming months.

Speaking about his excitement, Zuckerberg wrote in the channel, "Maybe I'll start a second channel with MMA commentary at some point, but for now I'll stick to tech!"