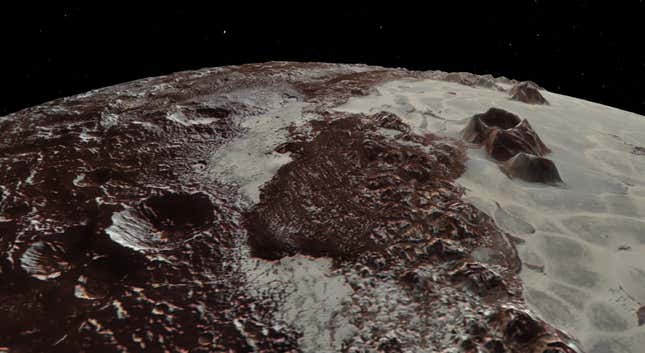 Our solar system is an undeniably fascinating place, featuring an assortment of celestial oddities and wonders. Between the planets, moons, comets, and asteroids, there's no shortage of places for us to explore. Slowly but very surely, we're finding all sorts of incredible—and sometimes unexplainable—phenomena.
Here, we present to you some of the most dramatic and enigmatic places within our home star system.
A version of this story was originally published on June 19, 2020.