Maybe you're enjoying a nice Thanksgiving dinner with your family when the age of the president of the United States comes up in conversation. Perhaps your family is discussing whether nightly double-fisted Big Macs takes a toll on the body, or whether California's wildfires can be mitigated with raking (spoiler alert: the answer is no). In any event, maybe someone brings up the president's age, and as no one is fully sure of the number, you decide to ask Siri.
Siri, you may discover, appears to think President Donald Trump is a literal human penis.
The apparent glitch was reported on Thursday by the Verge, which noted that the error may be the result of some turkey day trickster either editing Trump's Wikipedia page or attempting to game an algorithm associated with the image Siri pulls up automatically. One Twitter user reported the image of male genitalia was also populating on Safari when searching Trump's name.
Gizmodo staff tried several times to ask Siri about Trump's age and got mixed results: Sometimes we saw a dick (above), and sometimes Siri turned up an actual image of Trump.
G/O Media may get a commission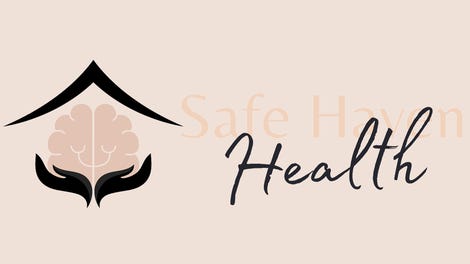 Addiction counseling
Safe Haven Health
It's definitely not the first time somebody's messed with a site's algorithm involving Trump. Last year, Redditors were able to game Google to populate an image of the president when the word "idiot" was searched.

By publication time, it looked like Apple was using Wolfram Alpha to populate the answer to the age-related query about Trump. As for whatever is or was going on with Siri? We've reached out to Apple and will update this post when we hear back.
Happy Thanksgiving, we are living in an increasingly surreal reality!
Update 11/22/18 9:30 p.m. ET: A Wikipedia admin, TheSandDoctor, who spoke with Gizmodo said that the image was the work of vandals who engaged in something of an edit war on the platform before they were blocked.
As noted in our original report, Siri now appears to defer to Wolfram Alpha without an image when asked about Trump.