This week: Check out the first real trailer for cops and robbers zombie tale, The Horde, see what foul beast is troubling Dean Cain and meet the amazing "Lady Indiana Jones," who not only looks amazing, but works with dragons.
The Horde
We've been on pins and needles about The Horde since they debuted the behind the scenes news footage and gorgeous concept art. And now, we finally have a trailer that's longer than a few seconds. In the wake of so many zombie films, this is one that has stood out since the beginning. The story takes place in a run-down high-rise where police stand-off is going down. Both the cops and the crooks are marooned in this building by a swarm of zombies, and they'll have to work together. Take a look at the trailer: You have to admit the make-up is fantastic.
Adele Blanc-Sec
The Adele Blanc-Sec site is up and running and, thanks to Twitch, we now have the trailer! The film is based on the '70s books that take place in Paris just before WWI. The main character, Adele, is a novelist turned investigative journalist obsessed with the occult, which she apparently gets in this film in spades. Check out the dragons/dinosaurs that are unleashed on Paris, plus here's a few stills.
G/O Media may get a commission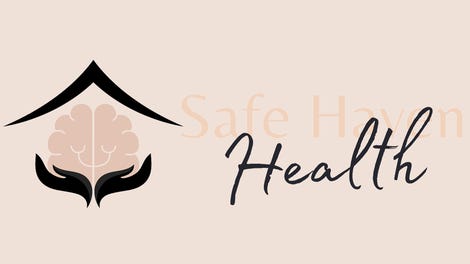 Addiction counseling
Safe Haven Health
Portrait of a Zombie
If we're going to post another zombie film, we're at least going to make sure it's different. Like this little Irish film right here. We'll let the synopsis do the explaining:
Zombies roam the streets of Dublin. An American documentary crew come to Ireland to make a documentary about the Murphy Family, whose eldest son Billy has turned, but the family still choose to care for him, much to the chagrin of the neighbors and the local crime boss. The Documentary crew soon become enthralled in the proceedings as Billy's story unfolds.
Portrait of a Zombie - Teaser from Portrait of a Zombie on Vimeo.
Maneater
Quiet Earth made us aware of this little monster gem. And by gem we mean, terrible original Syfy-esque feature (Not that there's anything wrong with that). Dean Cain has to go up against the Wendigo that "eats people" and, apparently, light because this trailer is dark. But what will Dean do when he realizes that the monster he's tracking may be, dum dum dum....himself?
A former FBI profiler, now a sheriff of a small town and a single parent of a high school aged daughter, begins to profile a series of unexplained murders only to learn that the monster he's profiling may be himself.