You read the internet from cover to cover, but rather selectively. Thirst learns the parts you want to read and leaves out the ones you'd rather just skim.
What does it do?
It combs the web to find the best, most current stories and delivers them to you in an easy to read format. You can also connect with other readers on a discussion thread in various topic threads.
Why do we like it?
Sure, other apps do this kind of thing. But Thirst's format is a little different. And if you're a news junkie you want to talk about current events with people who share your interests. Thirst lets you comment on stories and find people to discuss topics with you. If you don't see a story you like, you can search for it. And you can tell thirst if you want to follow a specific topic—Barack Obama or Android, for example—and it will show you stories on the subject. But you can also search more colloquial terms like Hova, and it would know that you're looking for Jay-Z news. Think of it as social media CliffsNotes.
G/O Media may get a commission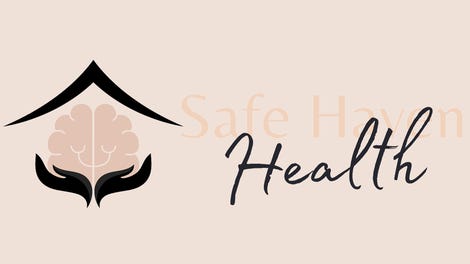 Addiction counseling
Safe Haven Health
Thirst
Download this app for:
The Best:
Intuitive
The Worst:
Your friends aren't using it yet